Grasscourt - Connect Part 2 EP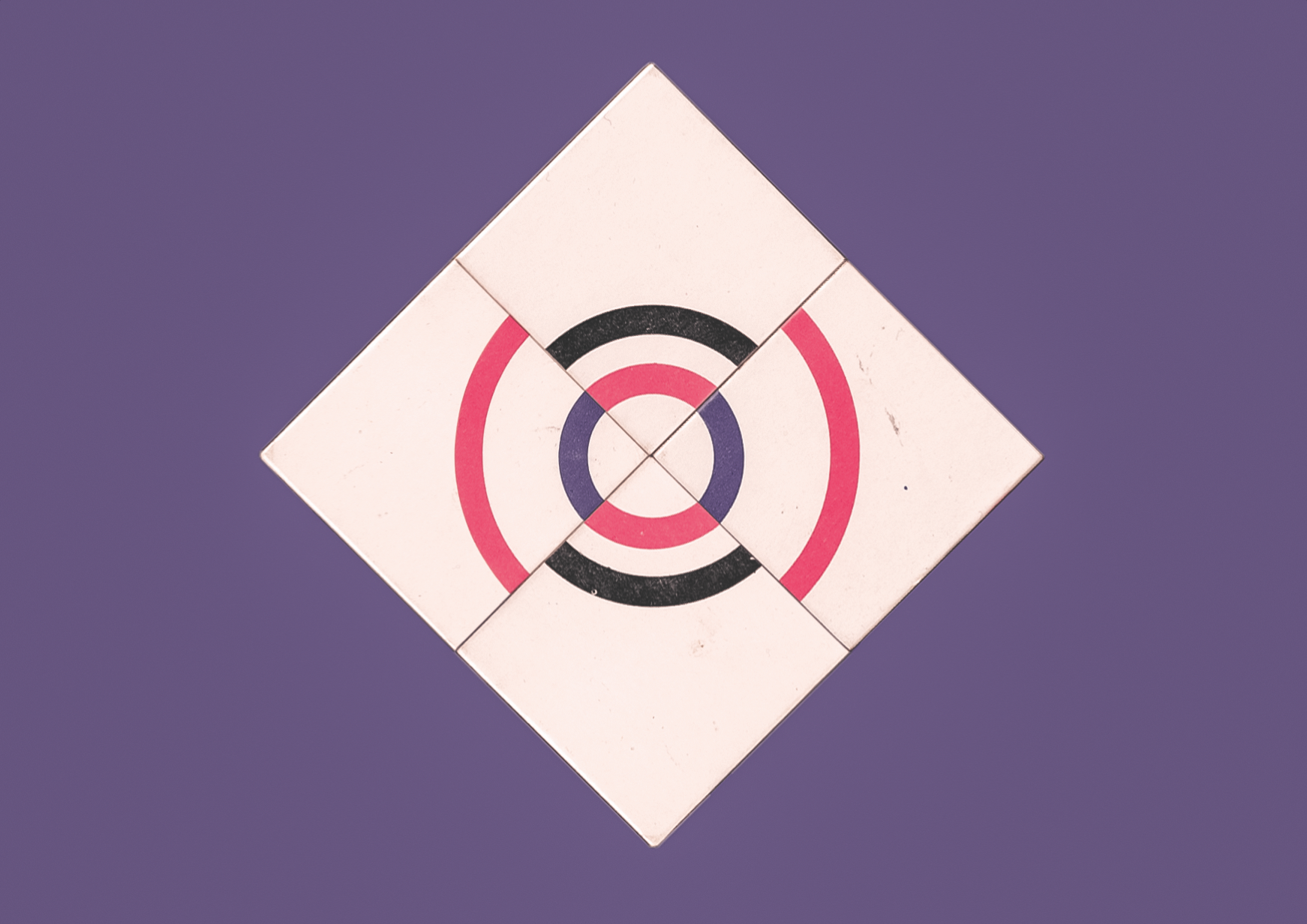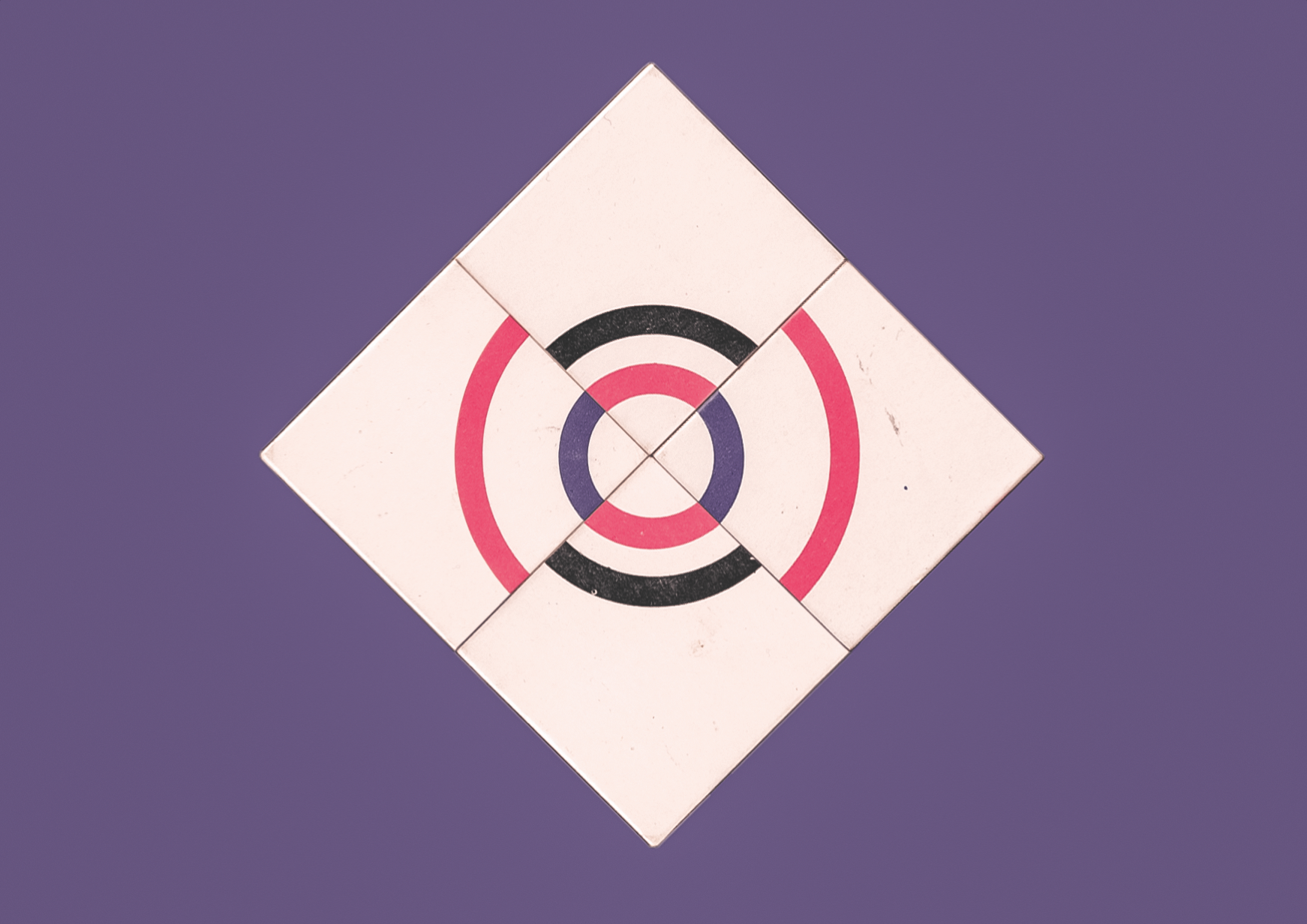 Grasscourt - Connect Part 2 EP
Grasscourt - Connect Part 2 EP
Cat #: PostMap Club 016
Released: 30th August 2019
Printed postcard, with download code for music.
SEND A POSTMAP! You can send a PostMap to yourself, or to a pal. Just change the shipping info to the address you want to send to at the checkout.
OR - join our PostMap Club, and receive new postcards every month! Click here for more info.
Lost Map Records are pleased to announce the second EP in a series of three, by 360° makers of kaleidoscopic electro-acoustic audio-visual wonderment Grasscourt, AKA Tom Percival and Matt Lacey from Stroud, Gloucestershire. Featuring four brand new tracks, the 'Connect Part 2 EP' will be released on August 30, 2019 as part of Lost Map's PostMap Club subscription service – which sees members posted two brand new EPs or singles every month as snail-mail postcards stamped with unique download codes. (Sign up here - lostmap.com/club).
TRACKLIST
Connect Part 2

Begun

Round Round

Fleets
Lost Map's PostMap Club launched in 2019. Subscribers during August 2019 will receive a postcard of Grasscourt's 'Connect Part 2 EP', alongside an exclusive release by Jason Lytle, as well as another postcard from the label archive, and a newsletter. New subscribers will also receive a badge. Full details on club membership can be found here: lostmap.com/club