PostMap 00°06 16'12.2013" - Seamus Fogarty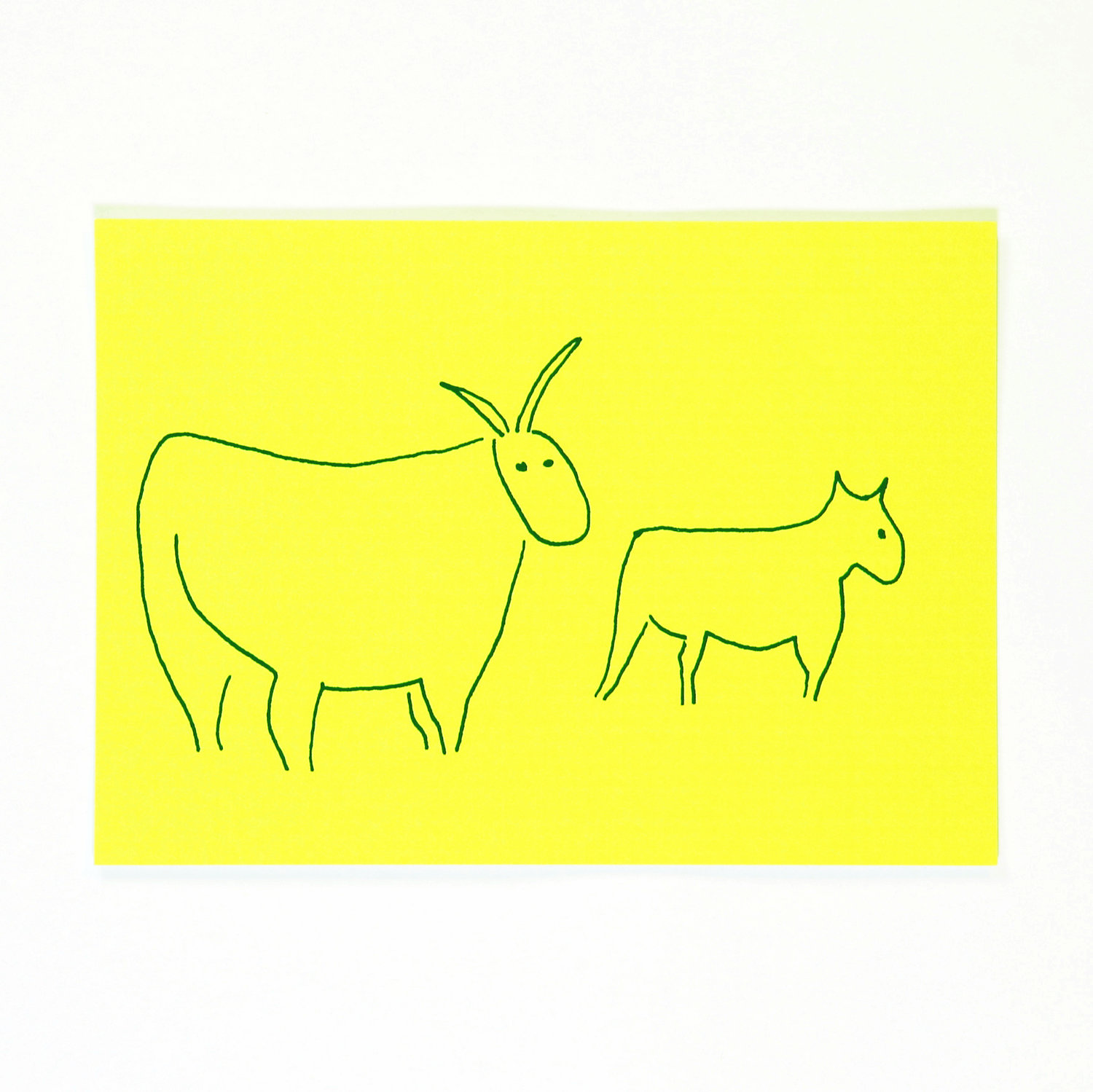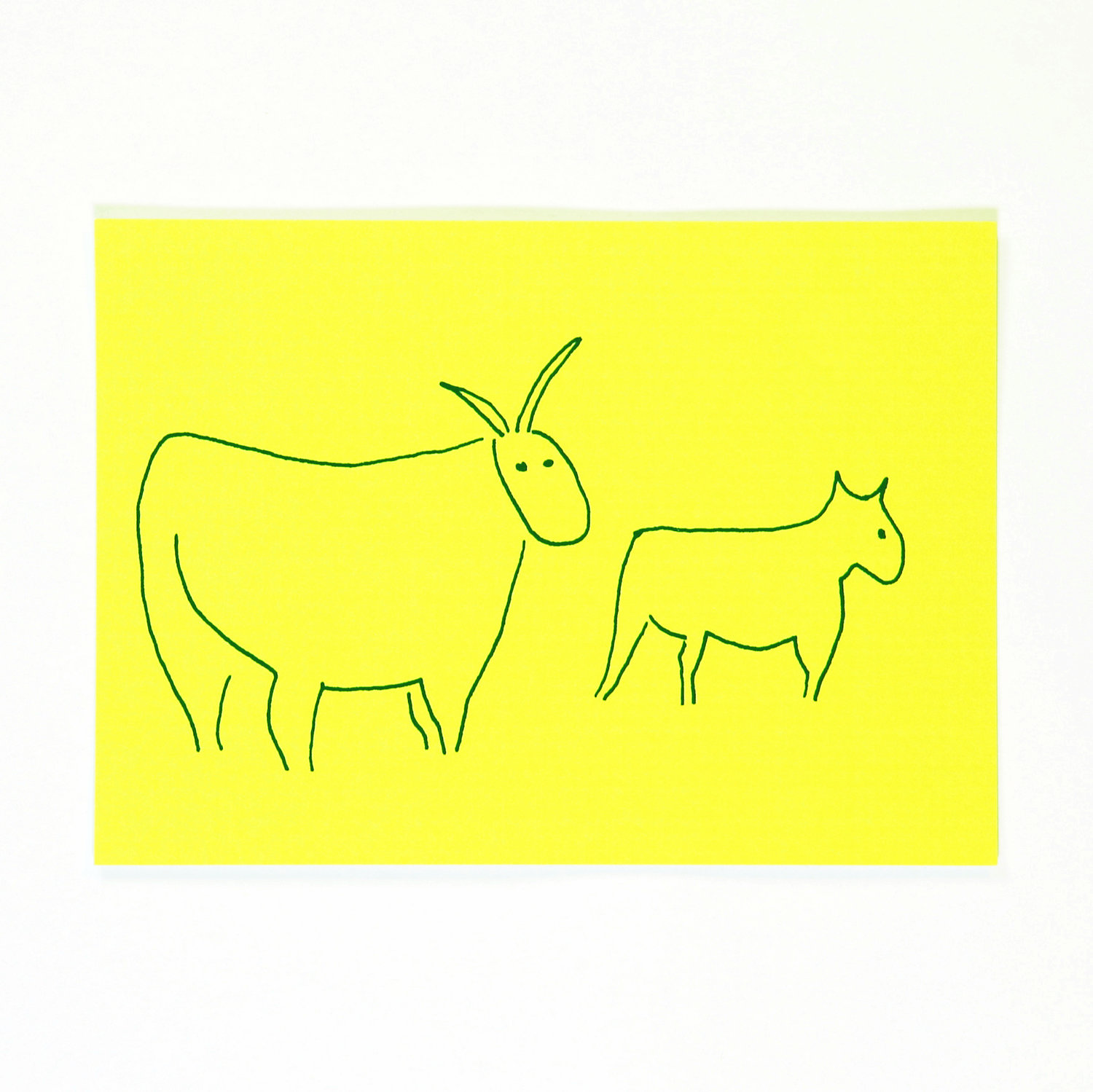 PostMap 00°06 16'12.2013" - Seamus Fogarty
God Damn You Mountain (bonus tracks)
The Wind (Geese remix)

The Undertaker's Daughter (Pictish Trail remix)

The Evening Lay Down Upon Us (Live Session)

God Damn You Mountain (Sea Fog remix)

Appletrees (Live Session)

Rita Jack's Lament (Sea Fog remix)
Each postcard comes with a code with which to download the tracks.
SEND A POSTMAP! You can send a PostMap to yourself, or to a pal. Just change the shipping info to the address you want to send to at the checkout.
This postcard collects all the tracks featured on the bonus disc for Seamus Fogarty's reissued debut album, God Damn You Mountain. There are six remixes/live-reworkings - one by London experimental string duo Geese (who have performed with James Yorkston and Adem, and recently remixed for Hot Chip, Robert Wyatt and Jon Hopkins) one by The Pictish Trail, and four by Seamus himself.