PostMap 01°09 21'10.2016" - Ed Dowie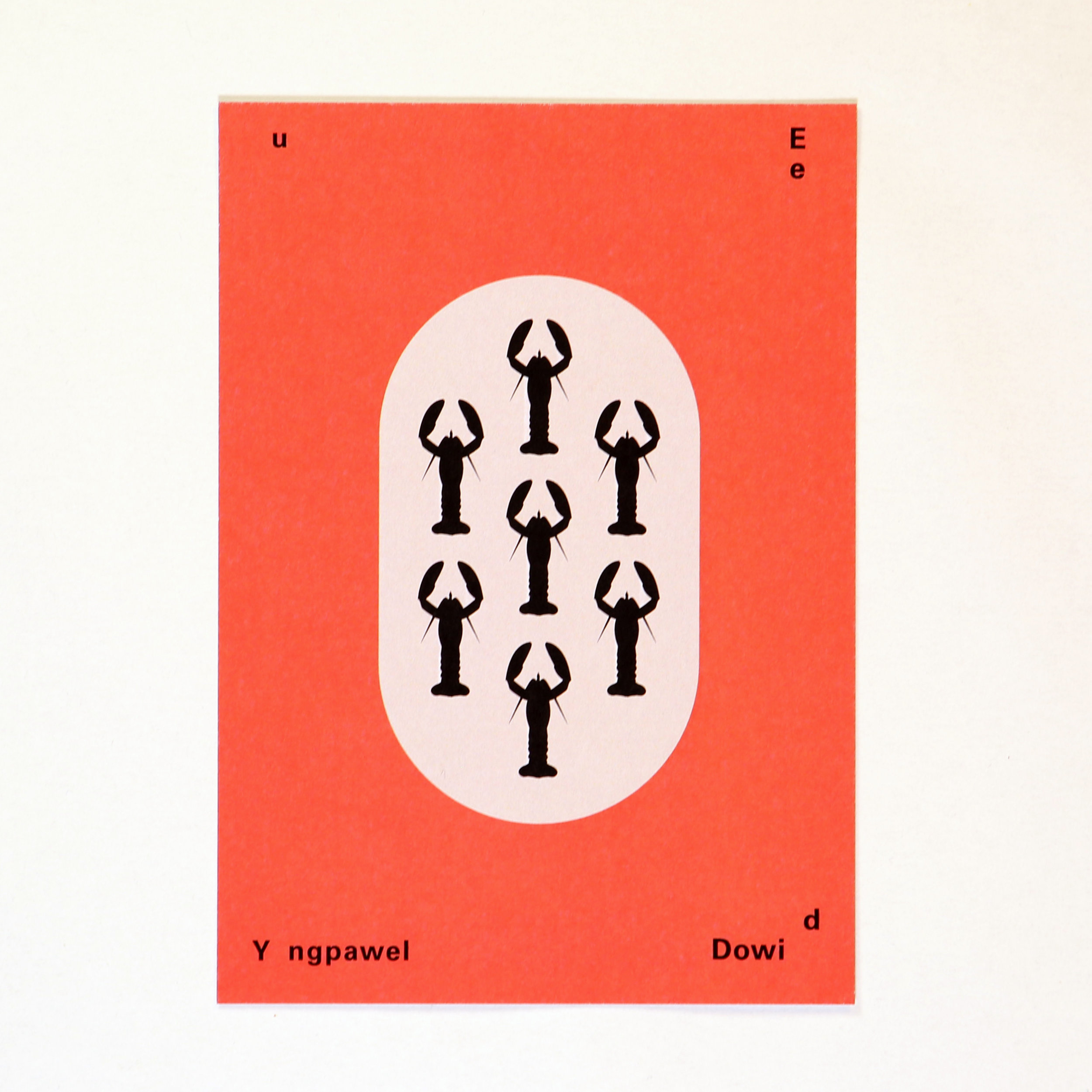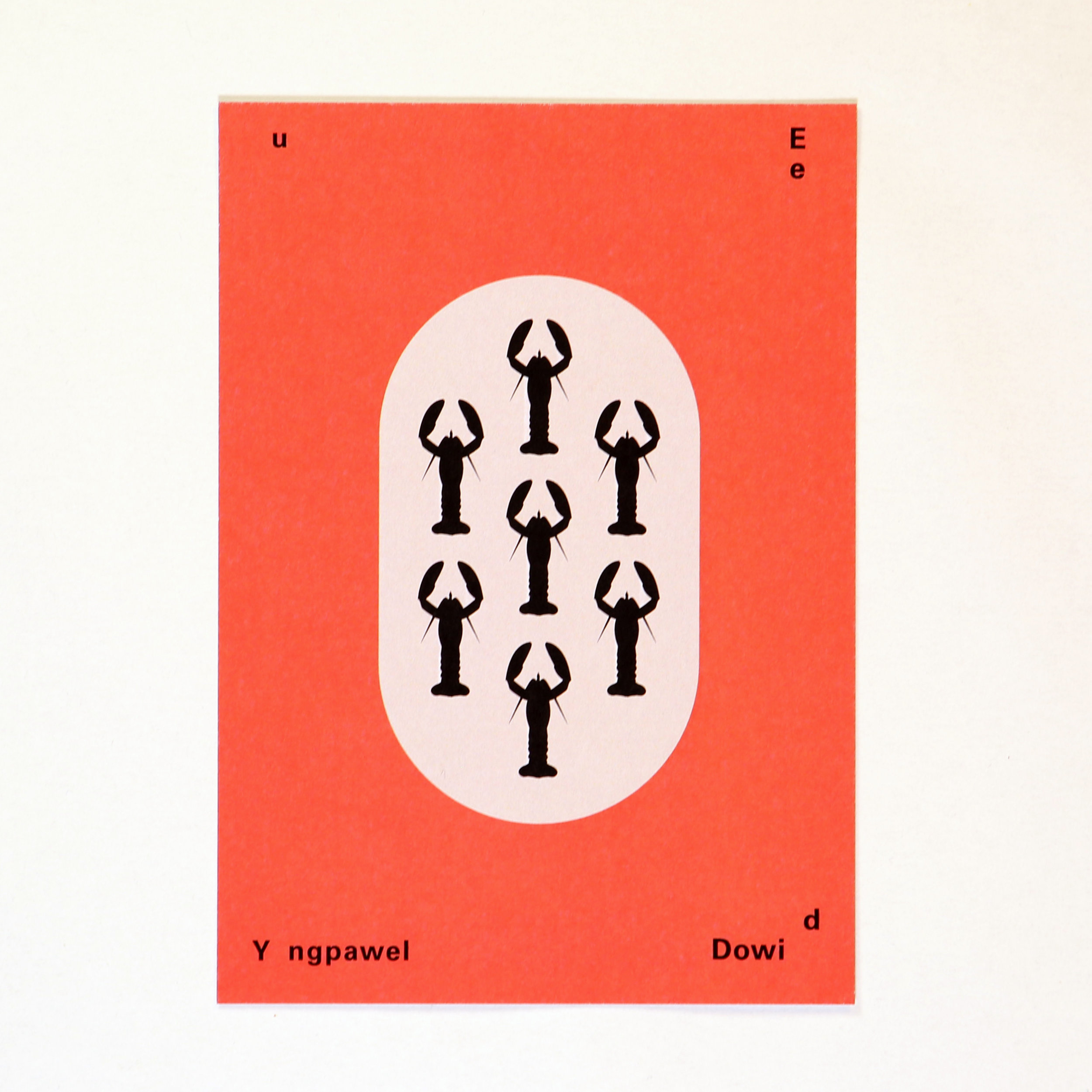 PostMap 01°09 21'10.2016" - Ed Dowie
Ed Dowie - Yungpawel
Debut single from Ed Dowie. Comes with bonus track, 'Sodium Bicarbonate' available exclusively with purchases of the postcard!
You can purchase the postcard for £2 + postage.
SEND A POSTMAP! You can send a PostMap to yourself, or to a pal. Just change the shipping info to the address you want to send to at the checkout.
With the release of his debut single for the label, the majestic 'Yungpawel', it gives Lost Map Records great pleasure to welcome maestro of kaleidoscopic odd-pop Ed Dowie to the roster. Released on October 21, 2016 as a PostMap postcard single, it's the first track to be previewed from Ed's utterly beguiling debut album The Uncle Sold, which is due in January 2017.
A slowly crashing wave of heavy-hearted electronica with ethereal yet understated vocals summoning the spirit of Robert Wyatt and Arthur Russell, it's a song about "a couple of very good friends of mine who sort of represent an ideal of how it's possible to be," says Ed, "inspiring, intelligent, active, self-aware, conscious, caring".
TRACKLISTING
Yungpawel
Sodium Bicarbonate