PostMap 03°05 23'11.2018" - Savage Mansion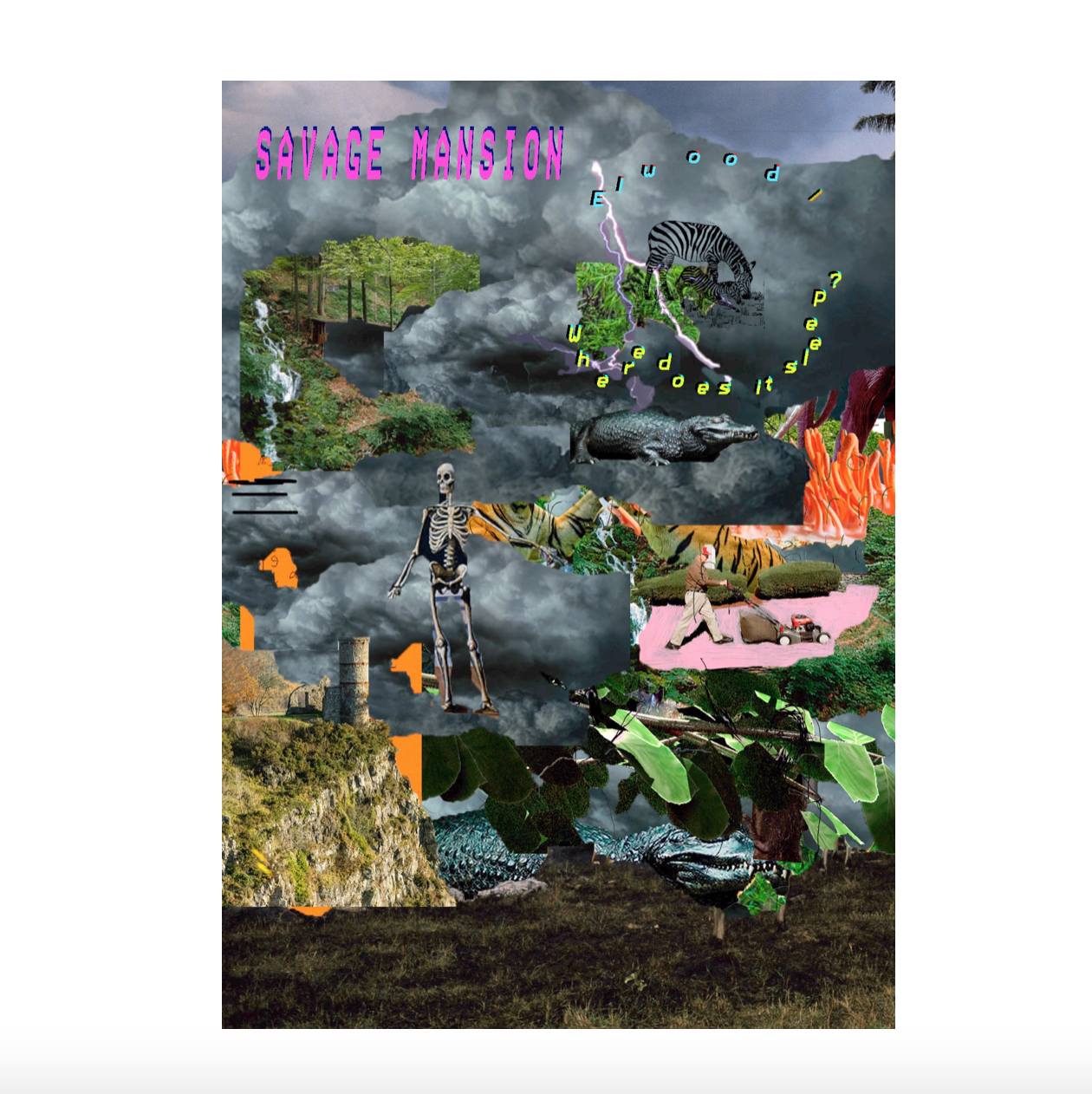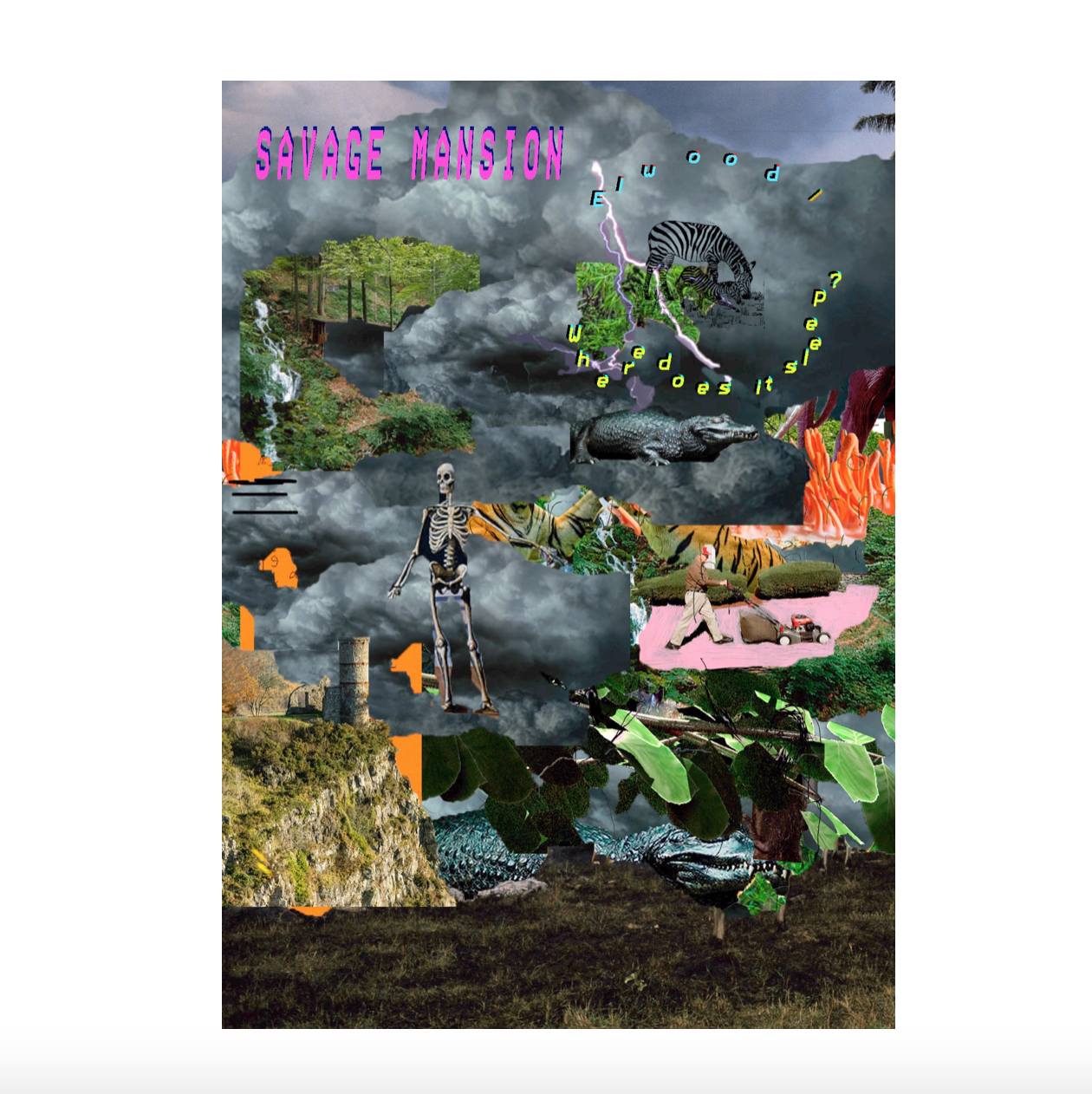 PostMap 03°05 23'11.2018" - Savage Mansion
Savage Mansion - 'Elwood'
Released 23rd November 2018. Printed postcard, with download code for music.
Purchase the postcard for £2 + postage.
SEND A POSTMAP! You can send a PostMap to yourself, or to a pal. Just change the shipping info to the address you want to send to at the checkout.
TRACKLISTING
Elwood

Where Does It Sleep?
Savage Mansion AKA Glasgow-based purveyor of scuzzy slacker guitar pop Craig Angus presents a first taste of his forthcoming debut album Revision Ballads, in the shape of new single 'Elwood'. A deceptively easy-going earworm about confronting a childhood tormentor – the first track written for the Savage Mansion project and a setlist staple ever since – it's due for release as a PostMap postcard single on November 23, 2018.
Savage Mansion will perform live at Underachievers' Club at the Glad Café in Glasgow on Saturday, January 19, a brand new all- dayer launching as part of the Celtic Connections festival. Click here for more info.