Randolph's Leap - 'Mull'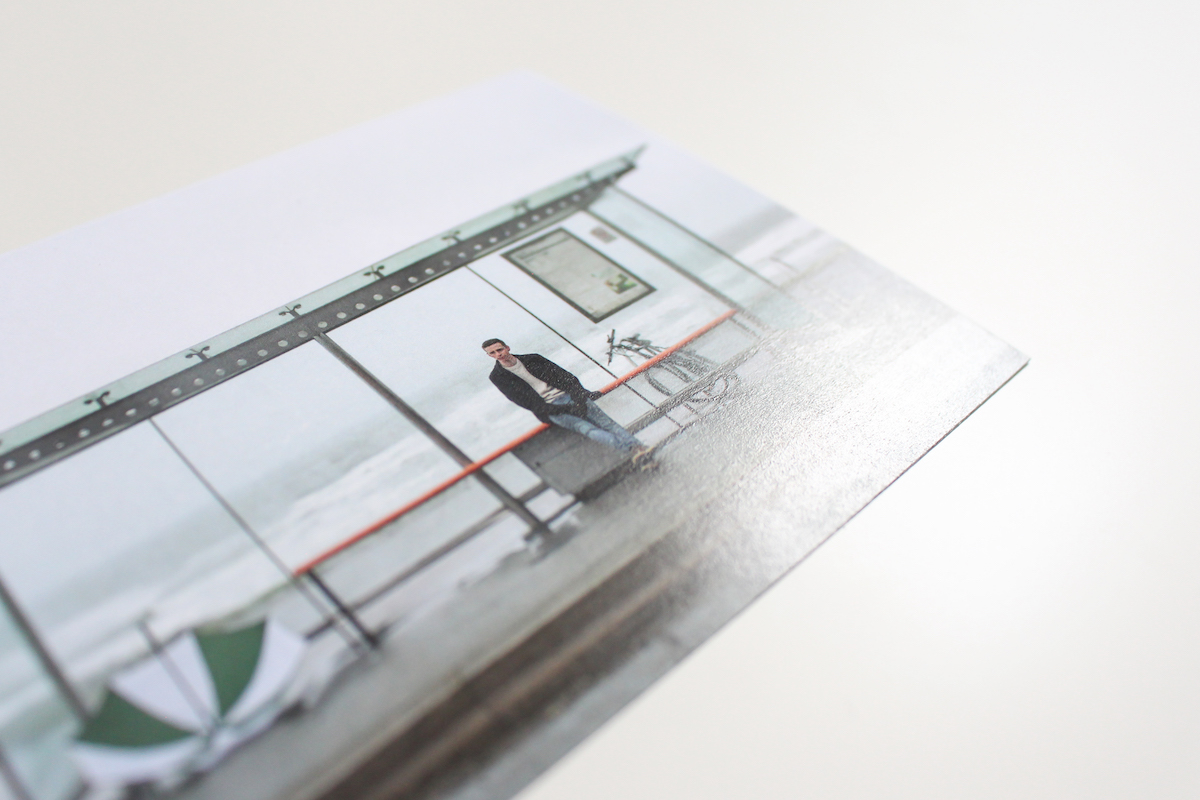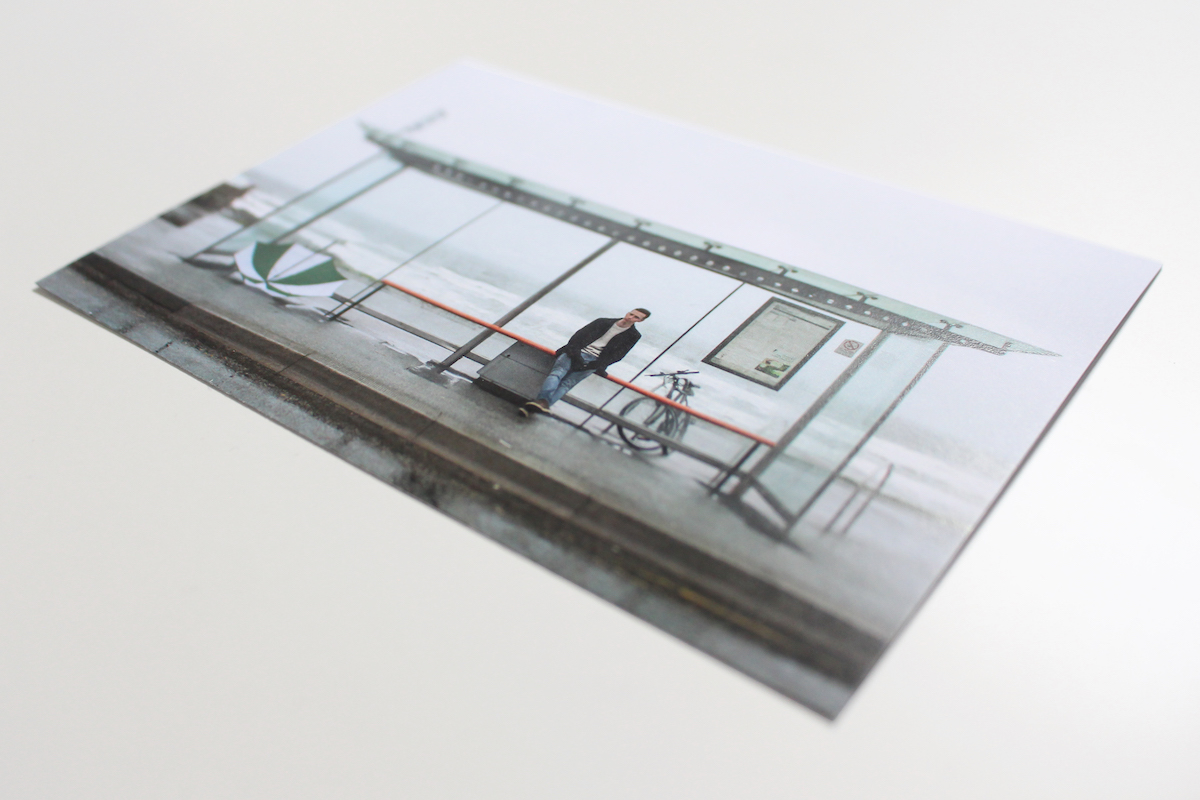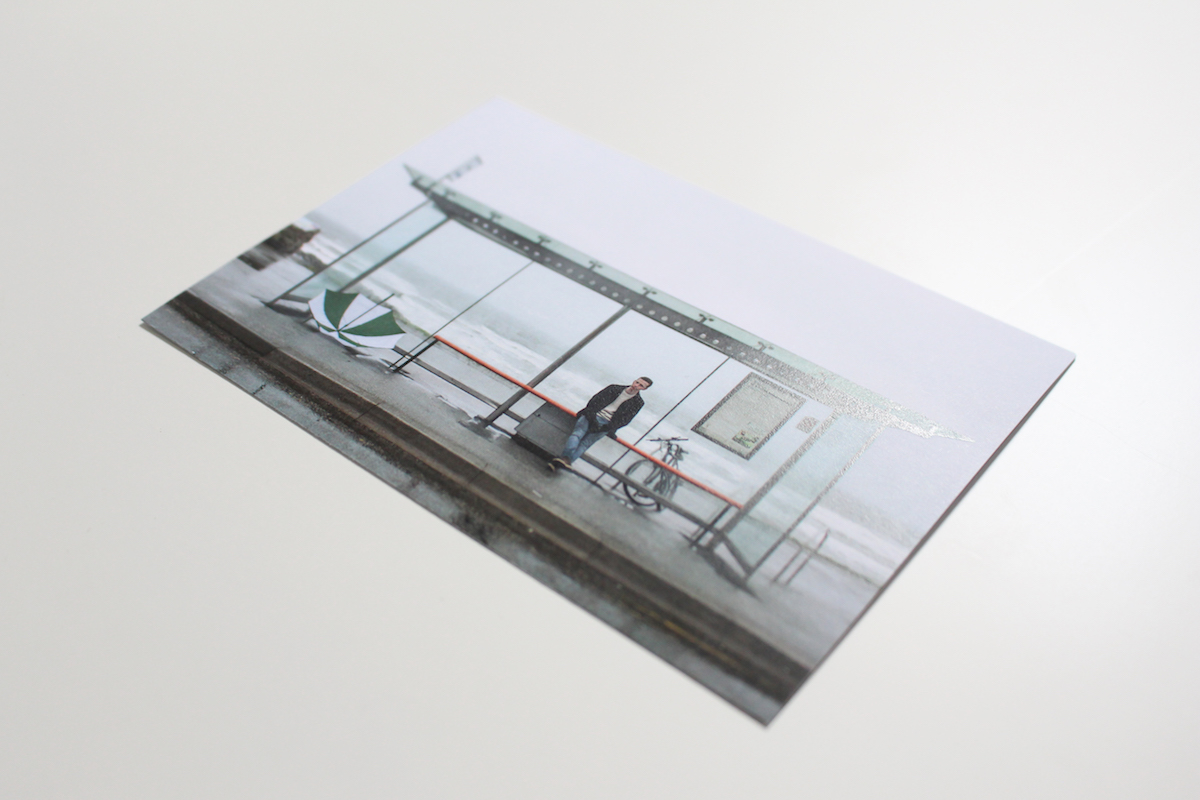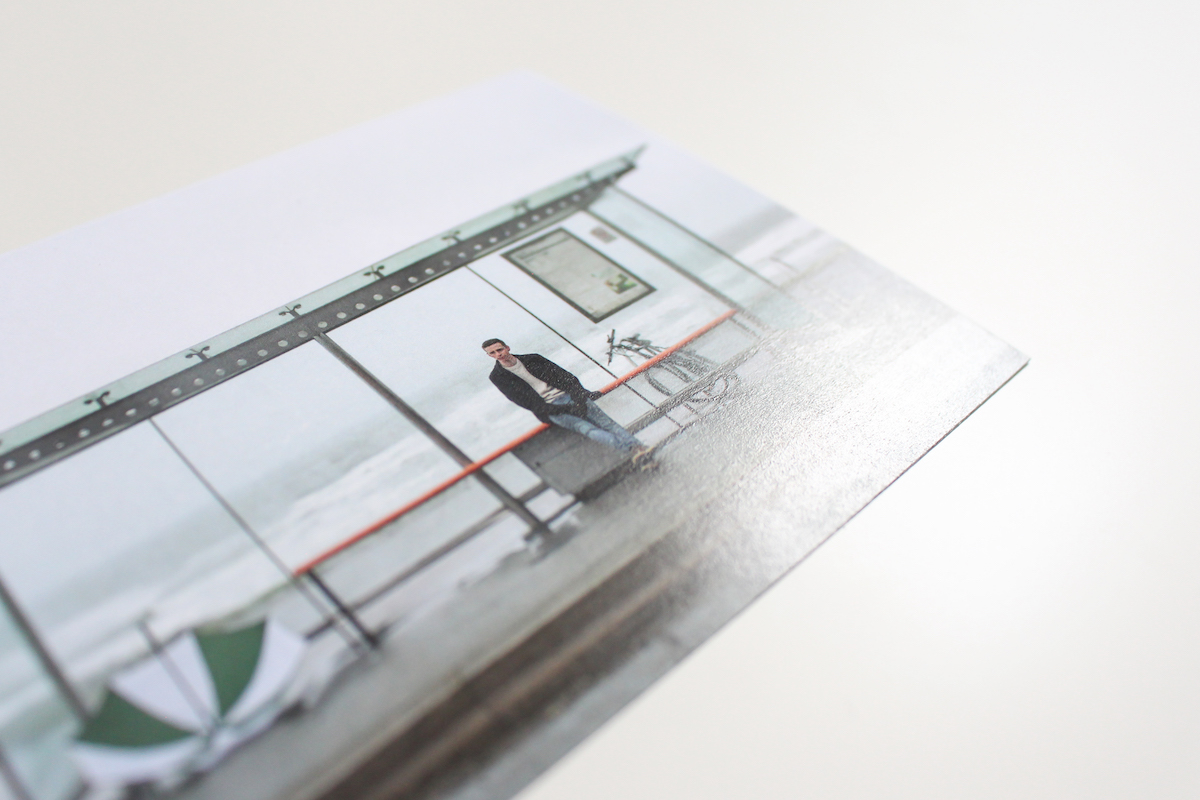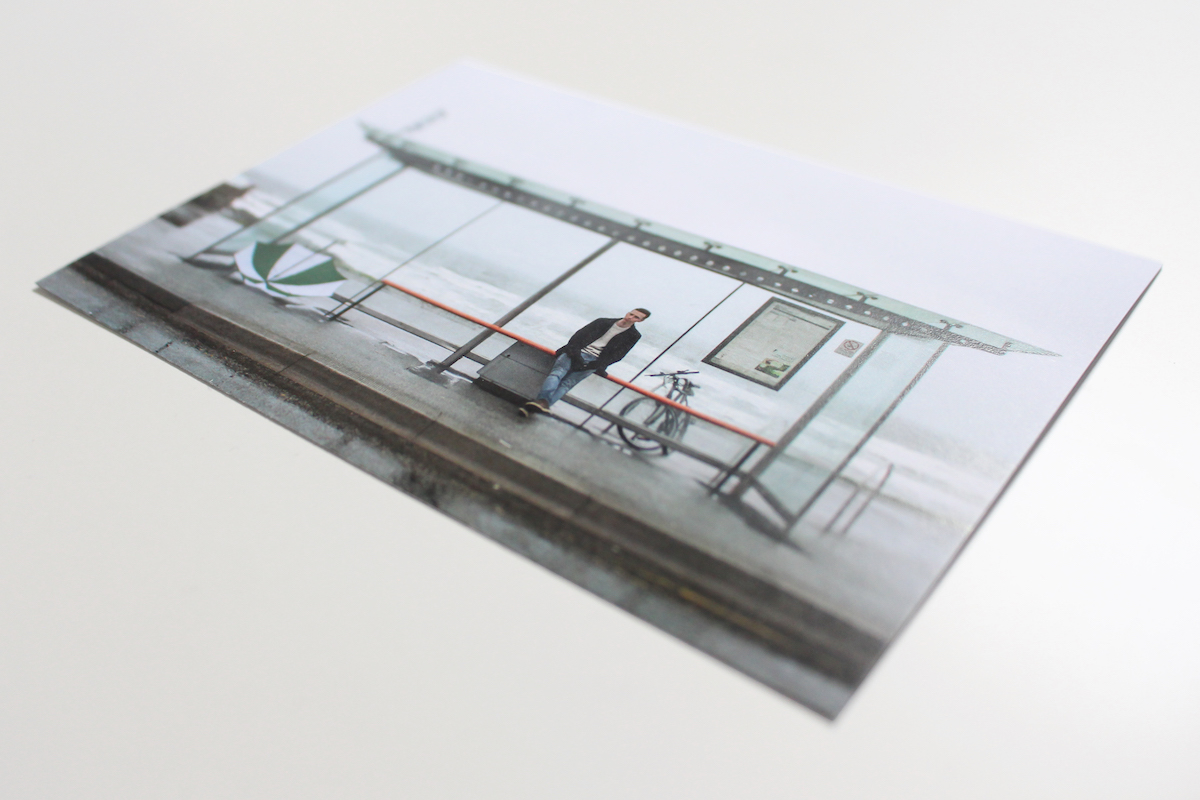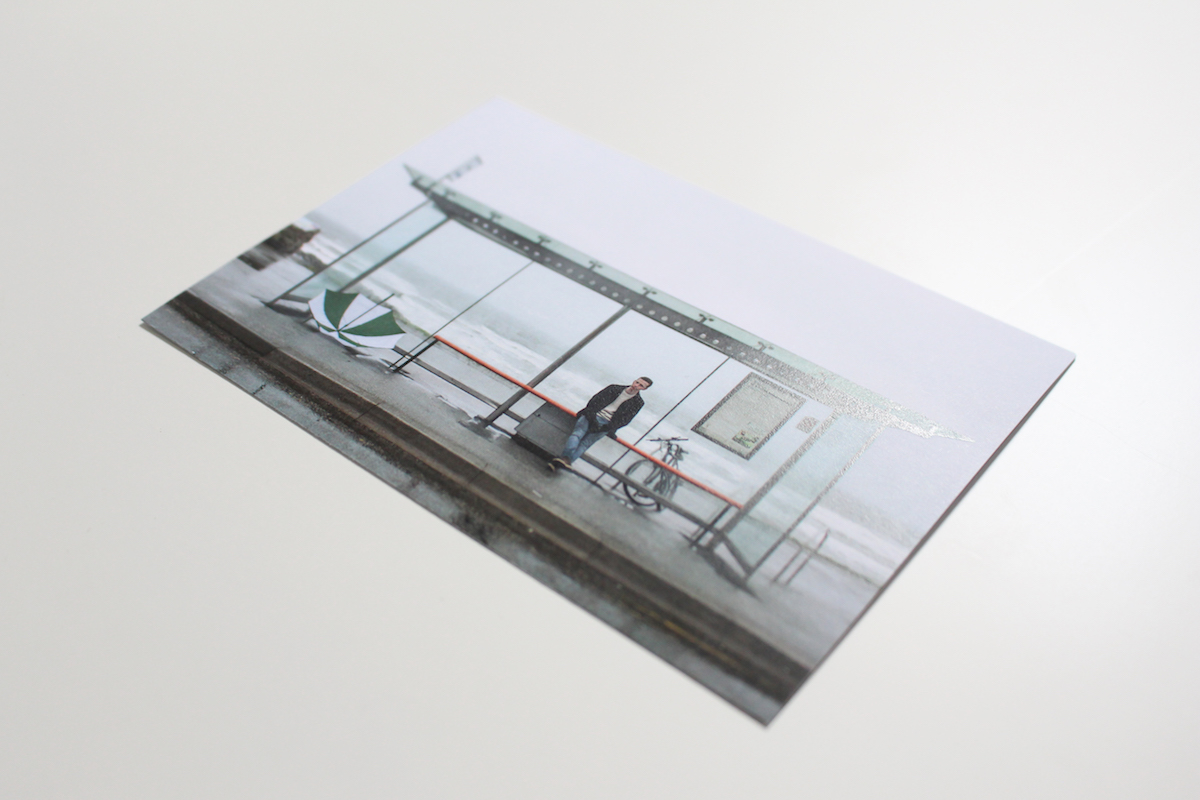 Randolph's Leap - 'Mull'
Randolph's Leap - 'Mull'
Cat #: PostMap Club 005
Released: 29th March 2019
Printed postcard, with download code for music.
SEND A POSTMAP! You can send a PostMap to yourself, or to a pal. Just change the shipping info to the address you want to send to at the checkout.
OR - join our PostMap Club, and receive new postcards every month! Click here for more info.
Taken from Randolph's Leap latest lo-fi wonder of an album Worryingly Okay, 'Mull' is a doomed love-song about a week spent on a west coast Scottish island in early March with a car that kept breaking down. Featuring both original and alternative versions of 'Mull' plus a brand-new track called 'Asphalt' and a brand new recording of old favourite 'Uncharted', it will be released on March 29, 2019 as part of Lost Map's PostMap Club subscription service – which sees members posted two brand new EPs or singles every month as snail-mail postcards stamped with unique download codes. (Sign up here - lostmap.com/club)
"The story behind 'Mull' is fairly self-explanatory," says Randolph's Leap singer, songwriter and home-recording boffin extraordinaire Adam Ross. "The bit about the boulder crushing a house comes from W. H. Murray's The Companion Guide to the West Highlands of Scotland which describes "last century a newly married couple came to one of the cottages on their wedding night. A storm broke at midnight, dislodging from the cliff a boulder weighing many thousands of tons. It fell straight on to the cottage, crushing it flat. The lovers were never seen again. You can see this enormous rock poised between the first two cottages on the left, with the old garden wall still standing round it."
TRACKLIST
Mull (Alternative Version)

Asphalt

Uncharted

Mull (Album Version)
Lost Map's PostMap Club launched in 2019. Subscribers during March 2019 will receive a postcard of Randolph's Leap's 'Mull EP', alongside a release by Grasscourt, as well as another postcard from the label archive, and a newsletter. New subscribers will also receive a badge. Full details on club membership can be found here: lostmap.com/club