SECRET V I S I T ▲ T I O N S UPGRADE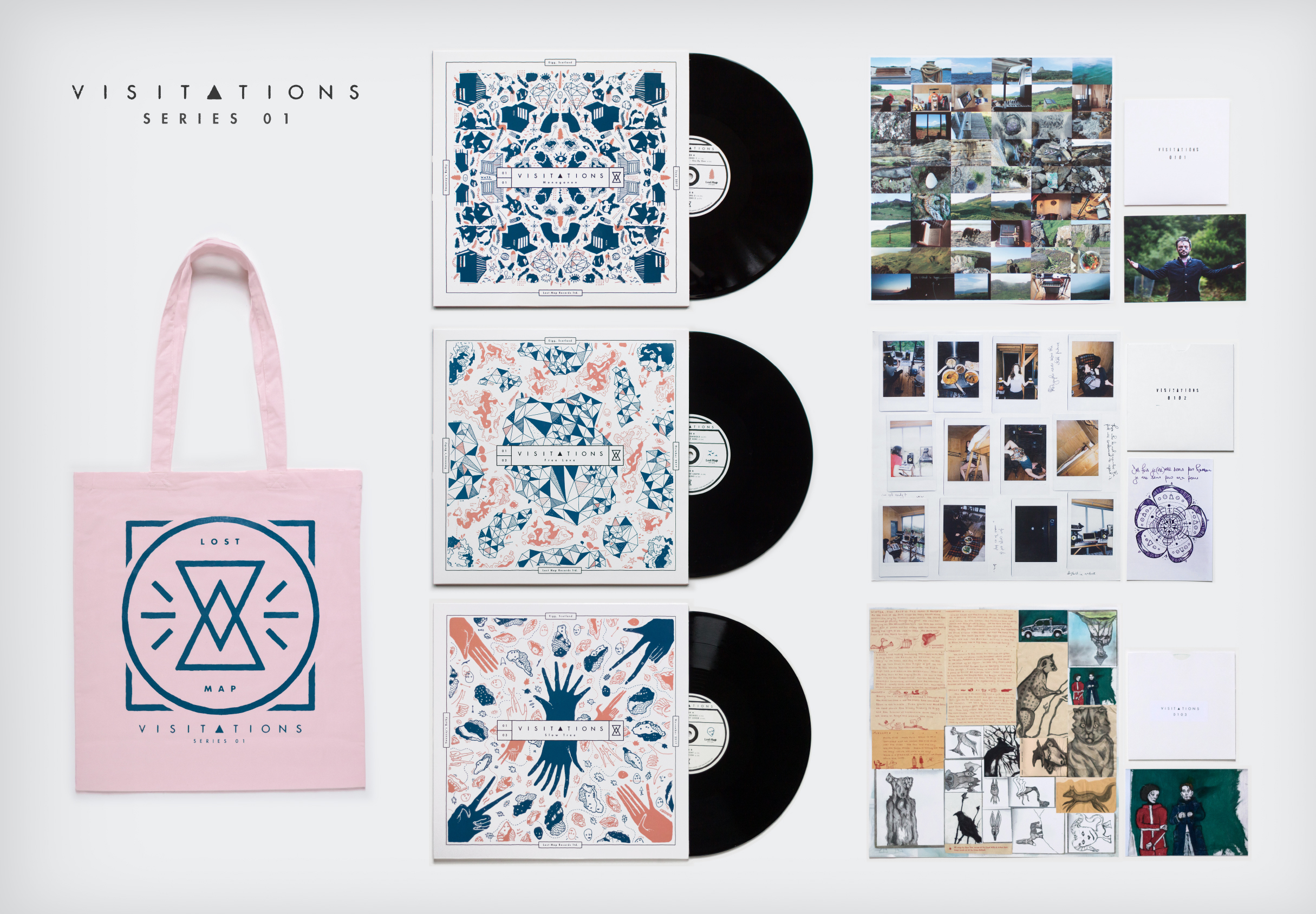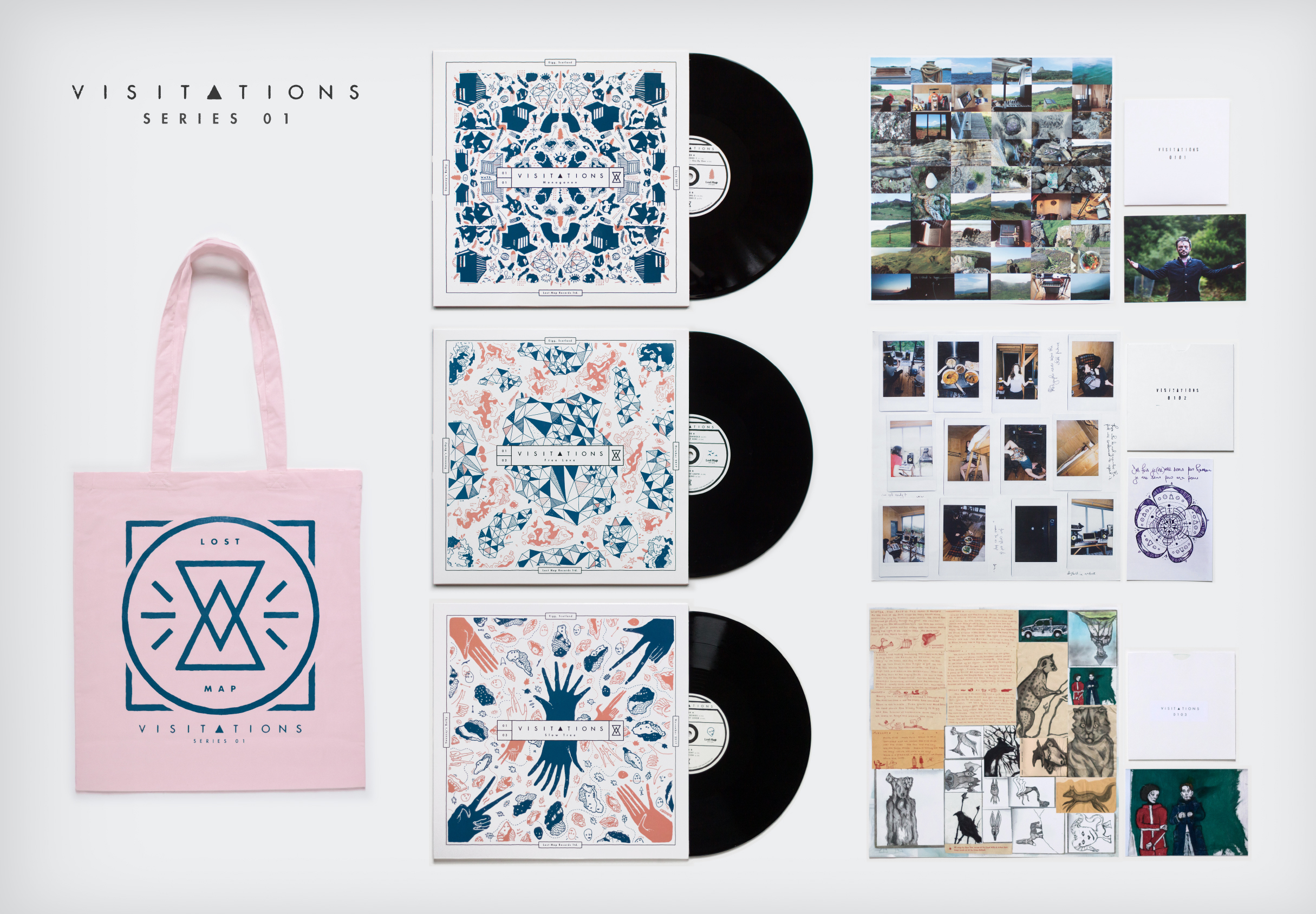 SECRET V I S I T ▲ T I O N S UPGRADE
HELLO.
THIS IS A SECRET V I S I T ▲ T I O N S UPGRADE … AVAILABLE FOR A LIMITED TIME, AND ONLY TO THOSE WHO SUBSCRIBED DIGITALLY TO SERIES ONE.
As a thank you for being a digital subscriber to our first series of V I S I T ▲ T I O N S, we're giving you the opportunity to purchase the complete physical set for a reduced price of £20 (+ postage). That's 3 x 12" EPs, with CD copies of each EP, all the artwork + postcards + the limited edition tote bag. Phwoar!!
This offer is only available until December 16th 2018, or while stocks last.
Only one set per person

Email address, or order name must match up with those on your Digital Subscription.
We will cancel and issue refunds on any orders that don't match our existing list of Digital Subscribers. Any questions, pop an email to johnny@lostmap.com