Lost Map Sweatshirt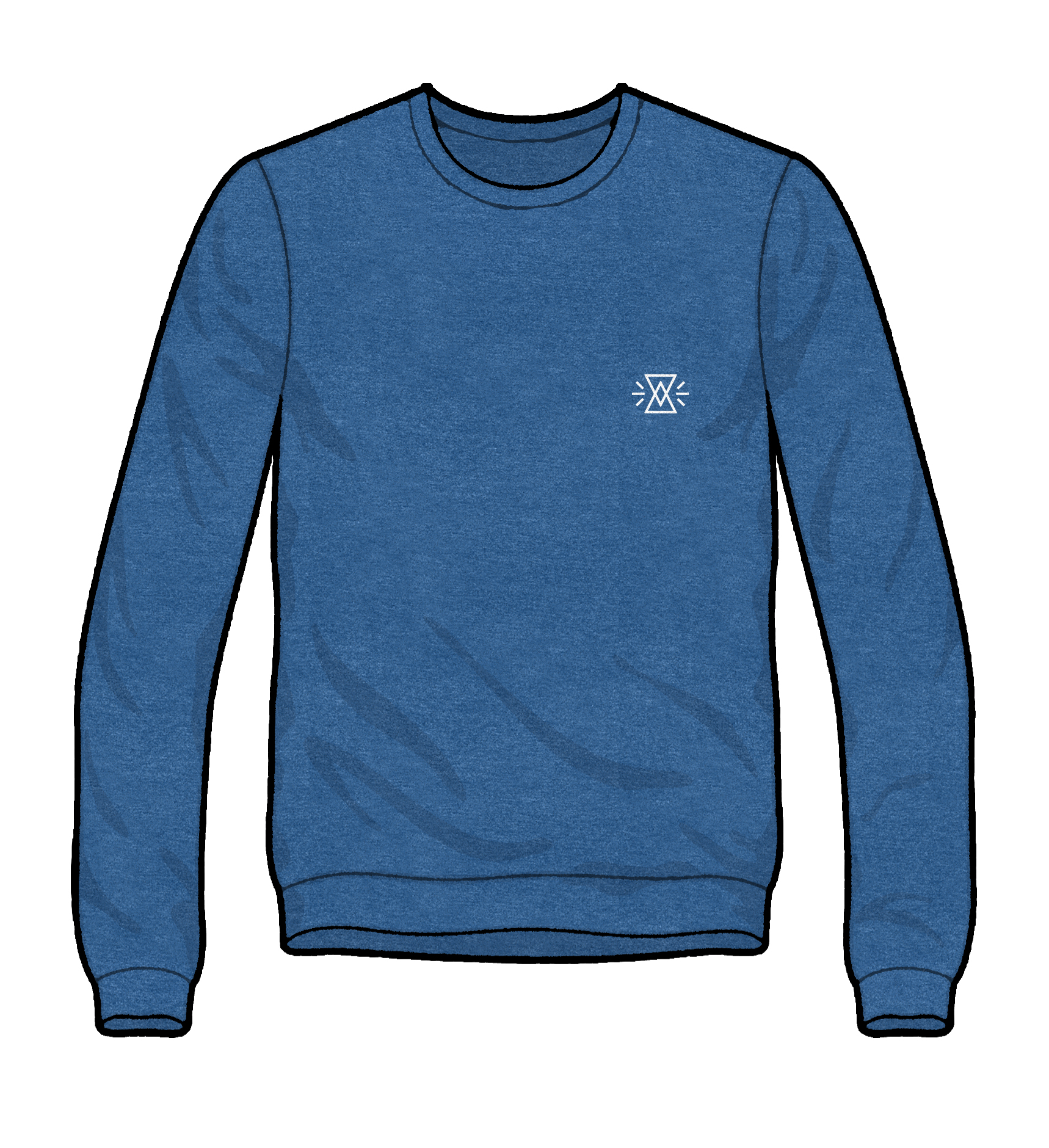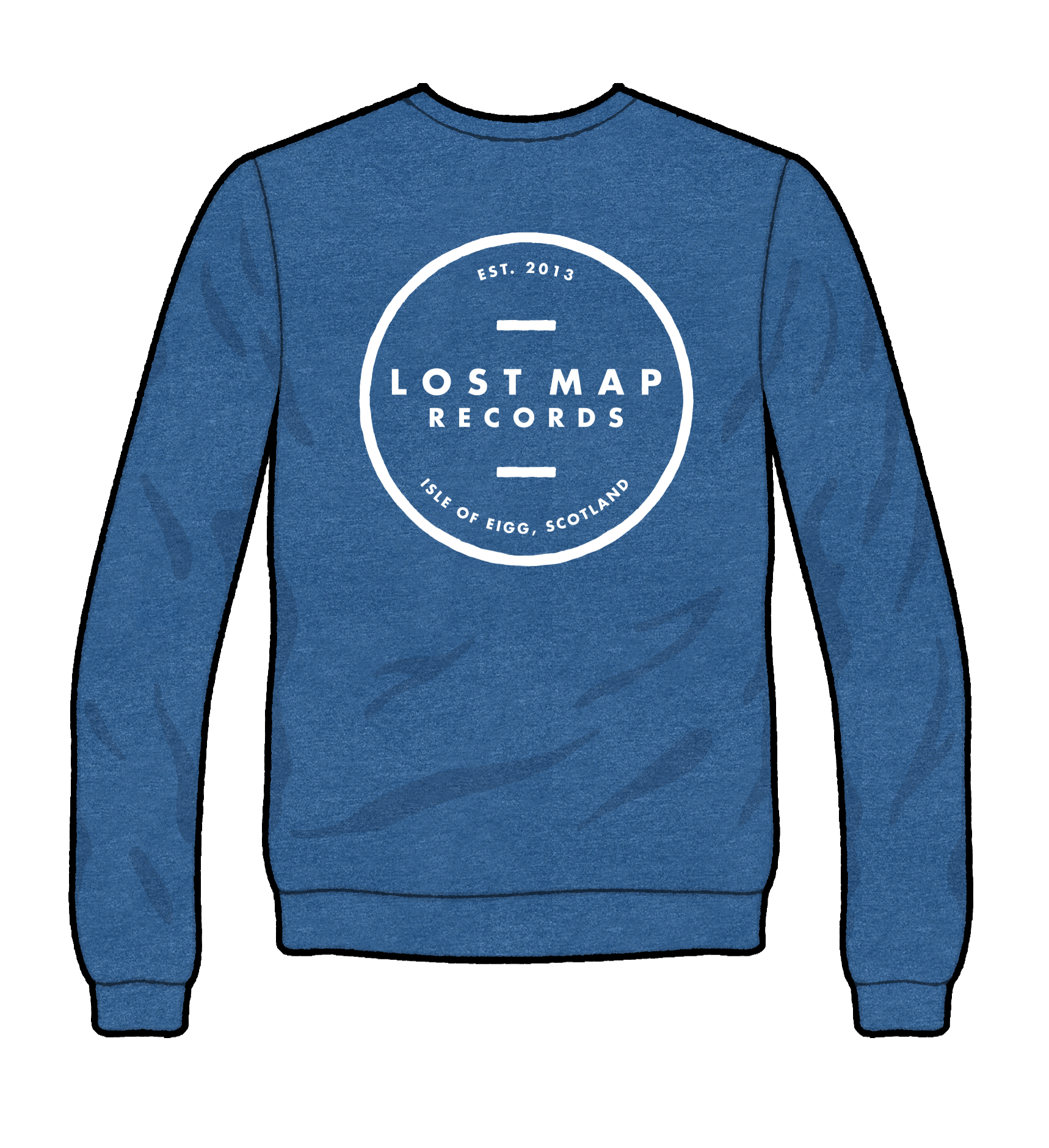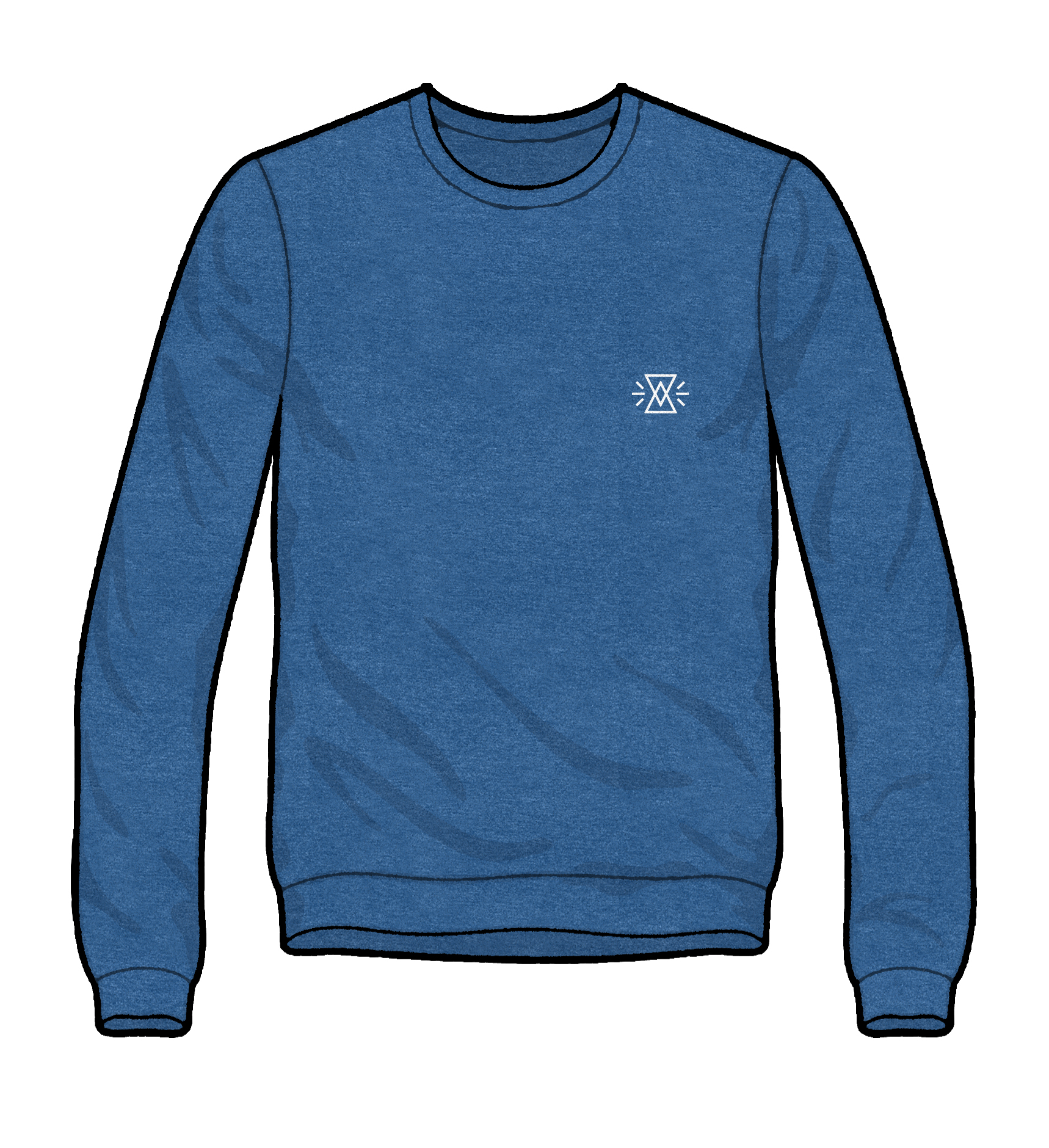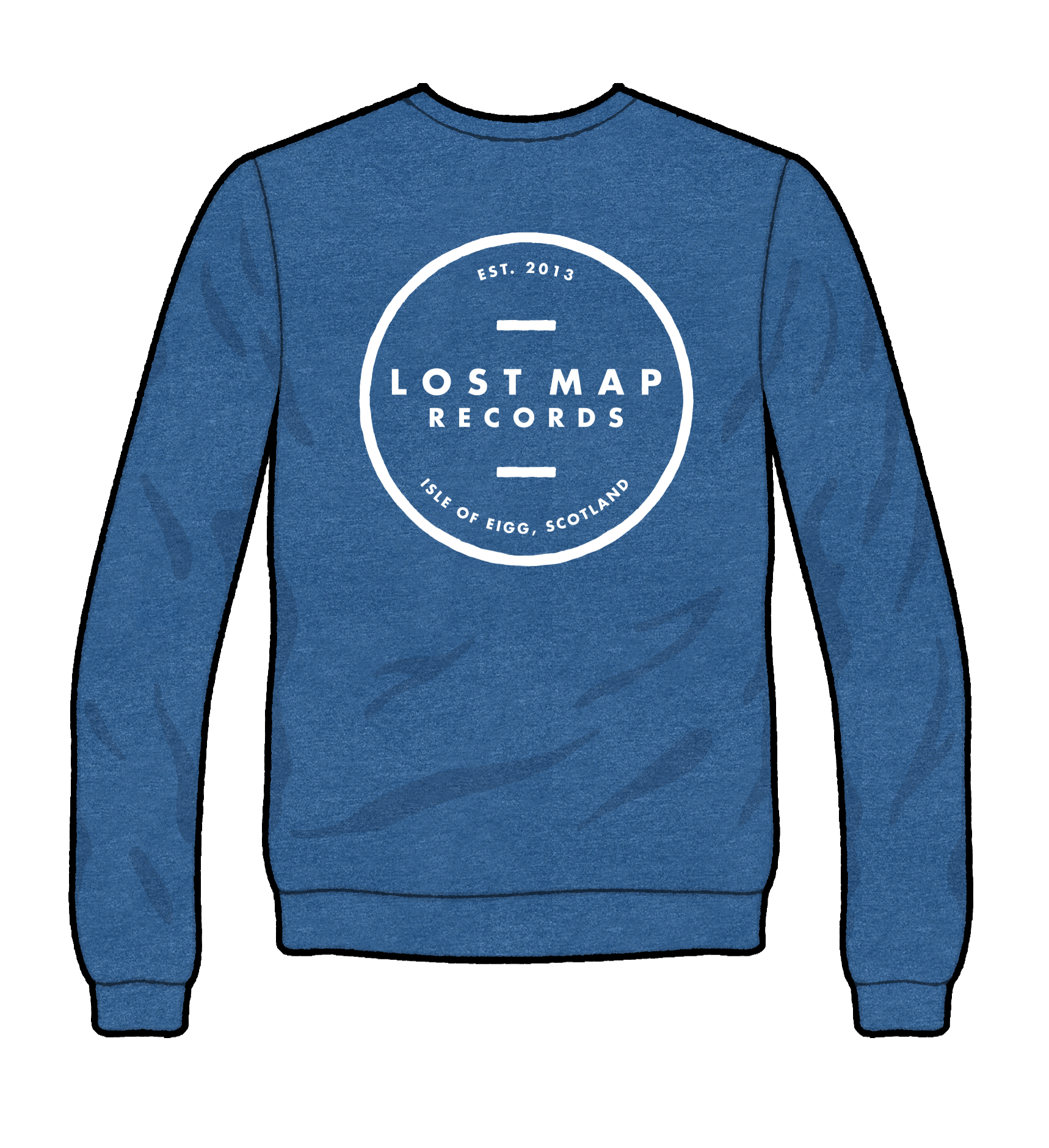 Lost Map Sweatshirt
When a bobble hat just isn't enough… what you need is an official Lost Map Sweatshirt to see you through those long, long winter months!
These are soft feel, lightweight heather sweatshirts, that are süper-comfortable. Heather clothing interweaves different coloured yarns, to produce a much softer, muted shade, that looks great. Designed by David Galletly, the new VISIT▲TIONS / Lost Map Podcast logo adorns the left side of the sweatshirt's chest - with the back revealing a much larger stamp, leaving surrounding patrons in no doubt as to who your favourite record label is!
Size Chest (to fit):
S - 36" // M - 40" // L - 44" // XL - 48" // XXL - 52"