Grasscourt - Connect Part 1 EP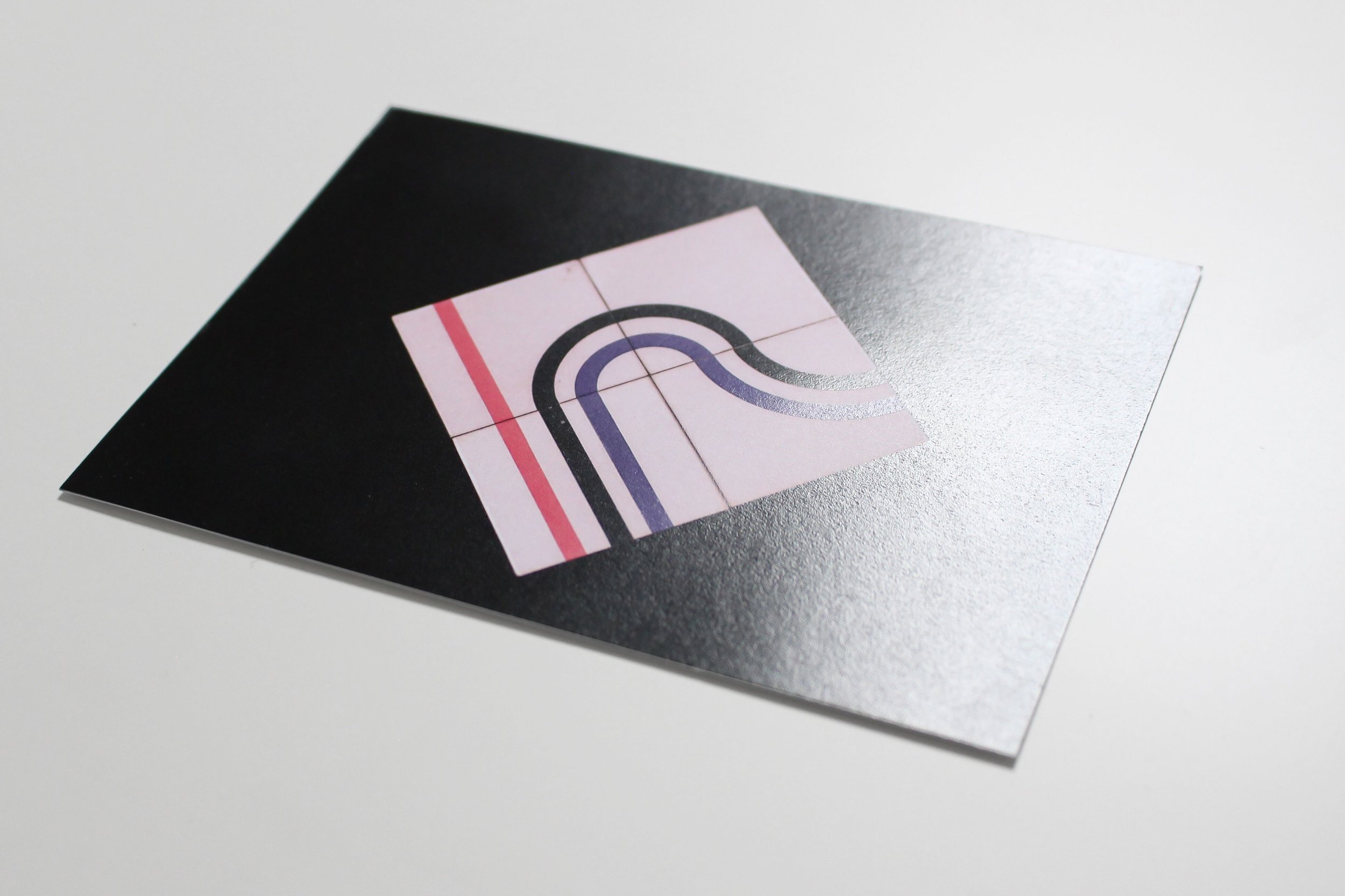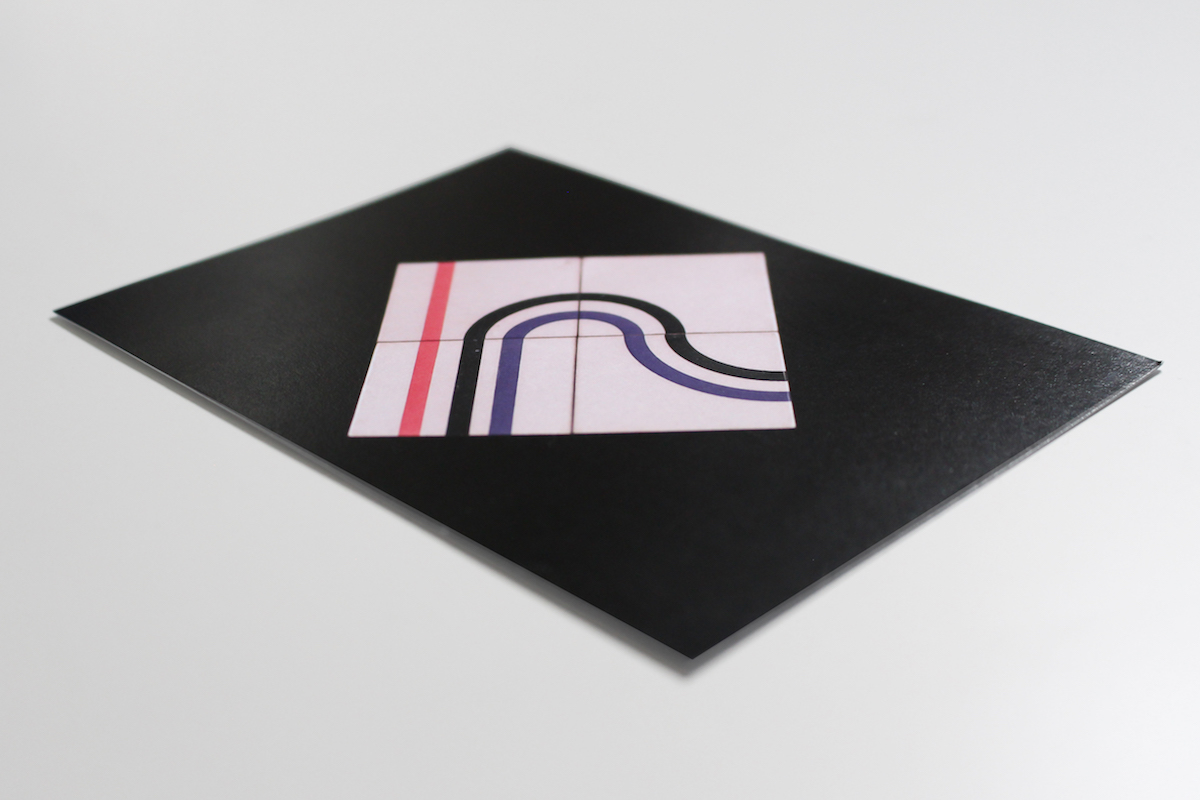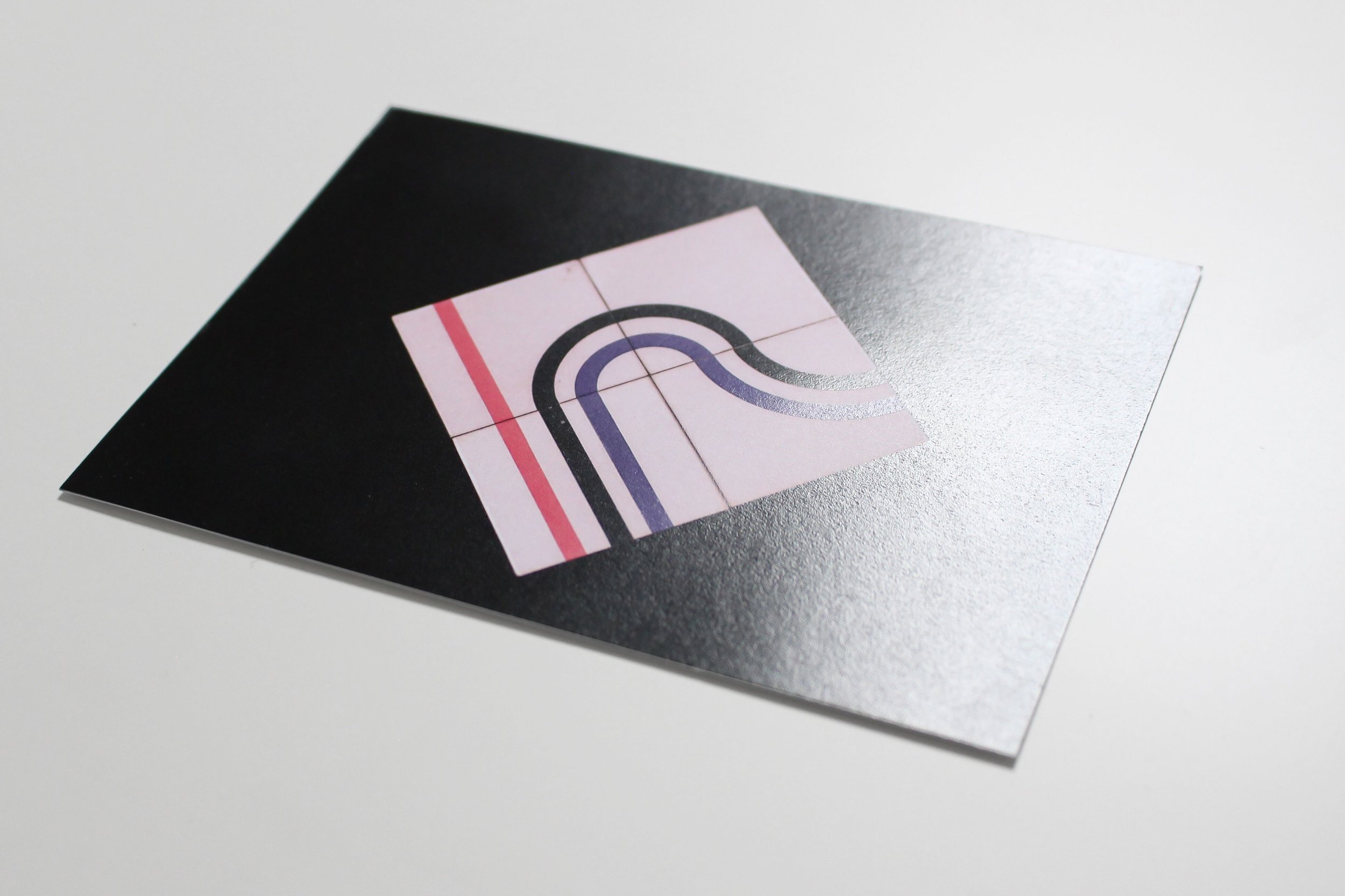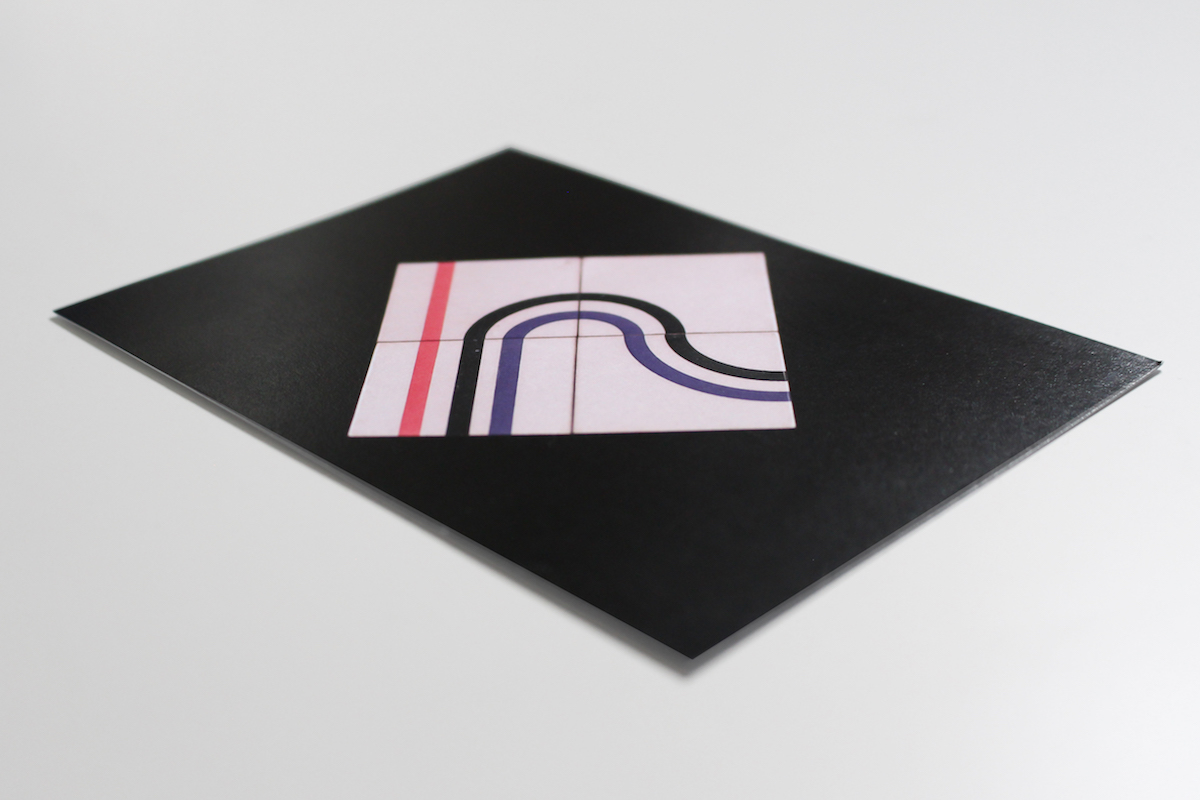 Grasscourt - Connect Part 1 EP
Grasscourt - Connect Part 1 EP
Cat #: PostMap Club 006
Released: 29th March 2019
Printed postcard, with download code for music.
SEND A POSTMAP! You can send a PostMap to yourself, or to a pal. Just change the shipping info to the address you want to send to at the checkout.
OR - join our PostMap Club, and receive new postcards every month! Click here for more info.
Lost Map Records are pleased to announce the latest EP by 360° makers of kaleidoscopic electro-acoustic audio-visual wonderment Grasscourt, AKA Tom Percival and Matt Lacey from Stroud, Gloucestershire. Featuring four brand new tracks, the 'Connect Part One EP' will be released on March 29, 2019 as part of Lost Map's PostMap Club subscription service – which sees members posted two brand new EPs or singles every month as snail-mail postcards stamped with unique download codes. (Sign up here - lostmap.com/club).
The 'Connect Part One EP' is a collection of songs taken from the same recording sessions as last year's debut single ('Come Alive' b/w 'Stones Upon My Chest'). Kicking off a set of three releases – with parts two and three to follow later in the year – part one takes listeners on a journey through self reflection, relationships, déjà vu and sandwiches, via a mish mash of acoustic instruments, hypnotic synths, bass grooves and vocal harmonies. Recorded, produced and mixed in Tom's attic studio, the tracks are all staples of the Grasscourt live set, which has seen the band's line-up expand to five members over the last few months.
TRACKLIST
Connect Part 1

Go Again

Begin To Change

See You Again
Lost Map's PostMap Club launched in 2019. Subscribers during March 2019 will receive a postcard of Grasscourt's 'Connect Part 1 EP', alongside a release by Randolph's Leap, as well as another postcard from the label archive, and a newsletter. New subscribers will also receive a badge. Full details on club membership can be found here: lostmap.com/club