PostMap 02°10 11'05.2018" - Manuela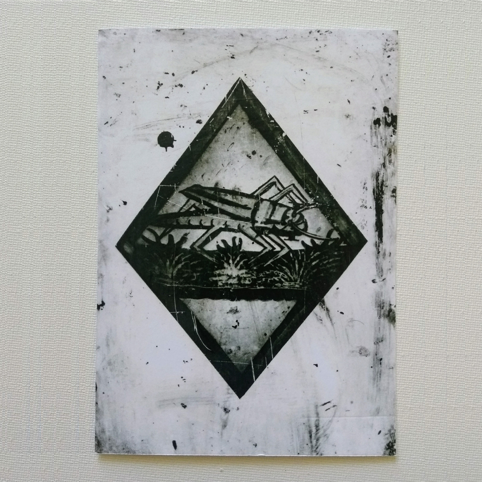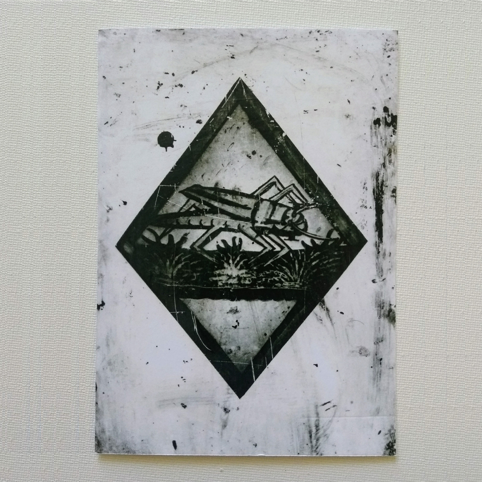 PostMap 02°10 11'05.2018" - Manuela
Manuela - 'Silent Dome' with exclusive live recording of 'Farewell', live in Mexico 2017.
Printed postcard, with download code for music.
Purchase the postcard for £2 + postage.
SEND A POSTMAP! You can send a PostMap to yourself, or to a pal. Just change the shipping info to the address you want to send to at the checkout.
TRACKLISTING
Silent Dome

Farewell (live in Mexico, 2017)