Kid Canaveral - Faulty Inner Dialogue (CD)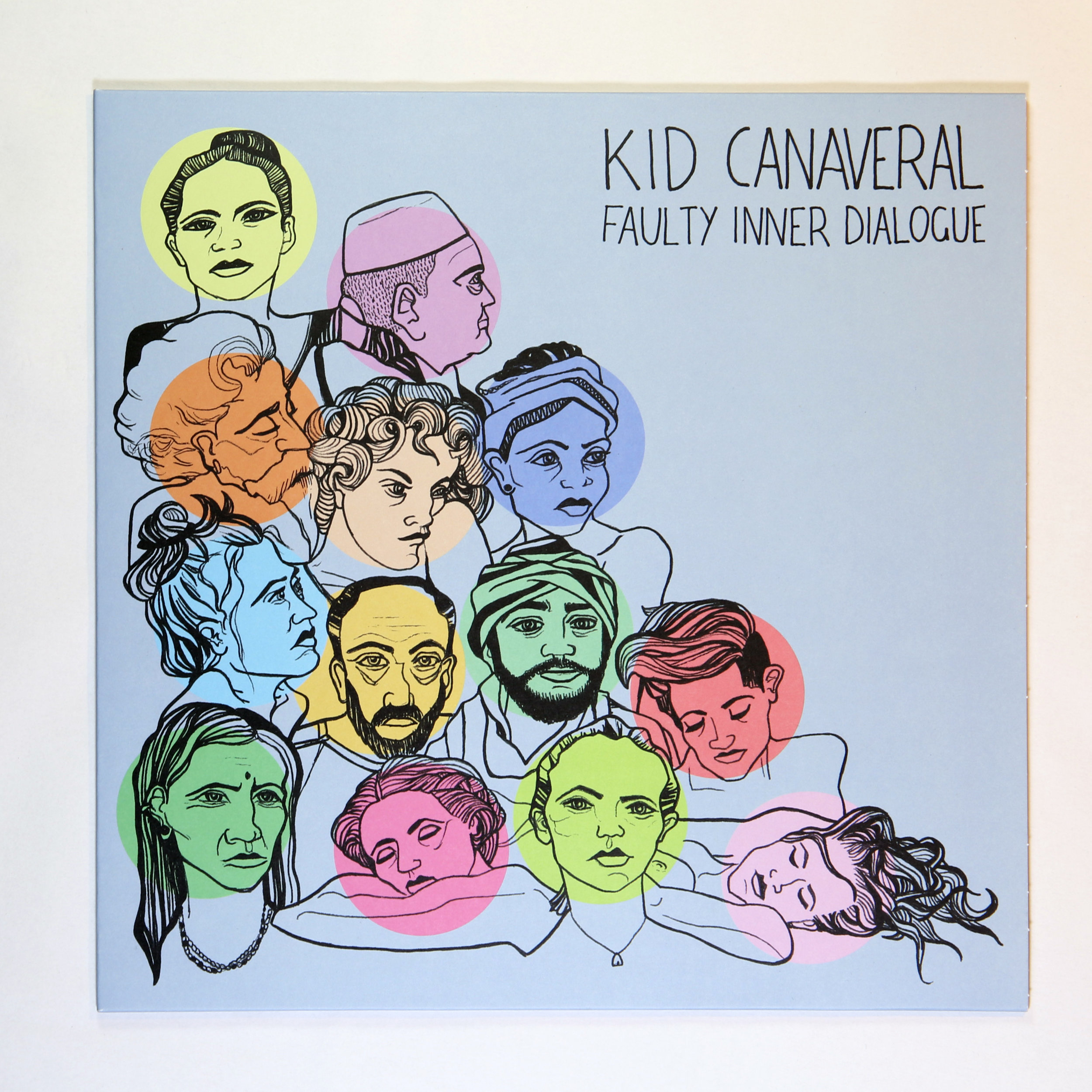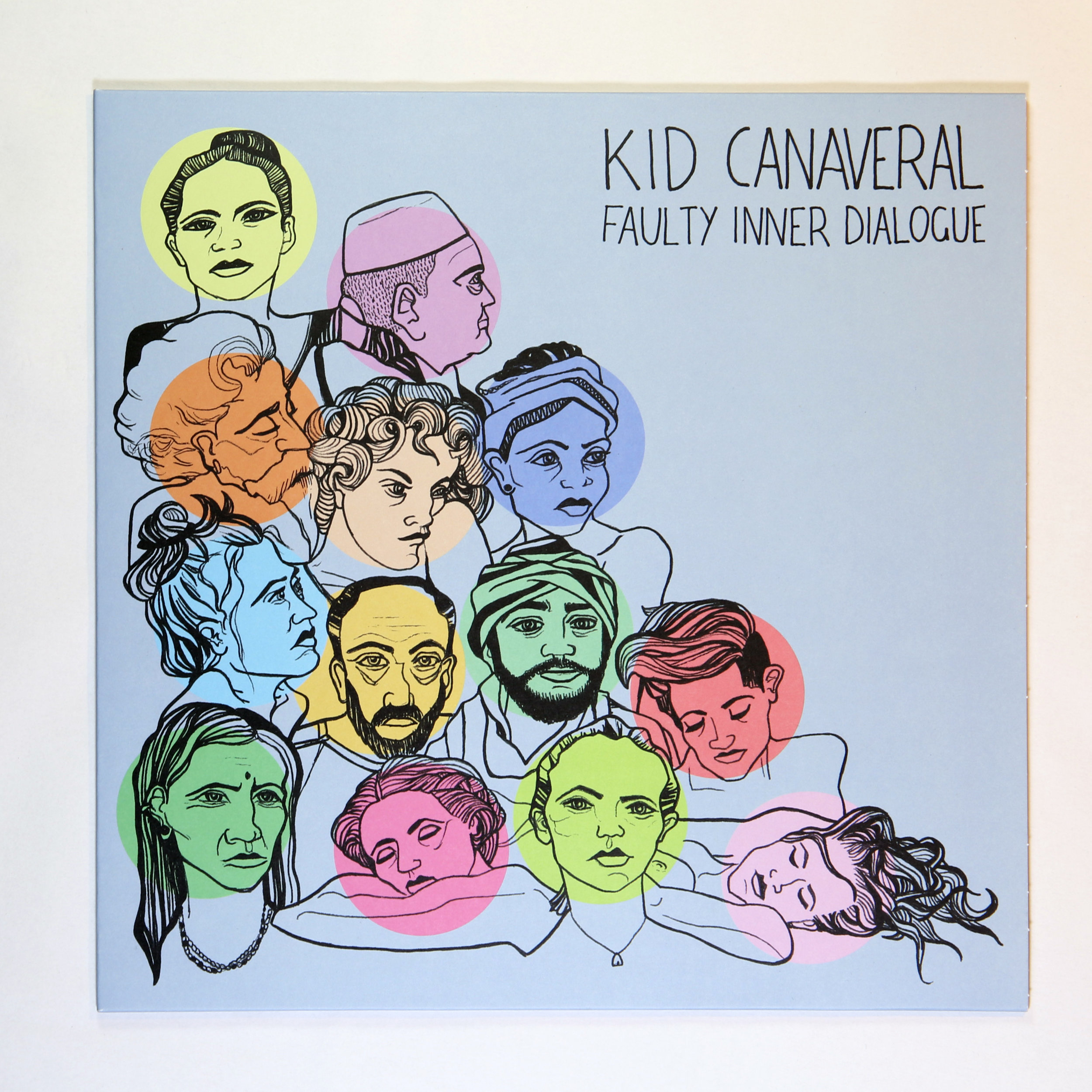 Kid Canaveral - Faulty Inner Dialogue (CD)
The new Kid Canaveral album, on CD or LP.
Kid C's third album is out now, on yellow LP or compact disc.
LP - SOLD OUT! Still available on CD, though!
Faulty Inner Dialogue finds the band building on the electronic sounds that featured around the fringes of Now That You Are A Dancer while retaining their instantly identifiable core of miscreant-romantic melodic guitar pop.
Opener 'Gun Fhaireachdain' is an uncompromising introduction to their new sound with its brittle distressed opening, wandering sequencer patterns, thumping drums and distorted vocals. All galloping chords, glitchy beats and sweet harmonies racing towards a raging finale of splashing hi-hats and maxed out fuzz boxes, 'First We Take Dumbarton's' breezy façade masks an acidic cynicism about the over-saturation of media in our lives and pervasive profit-before-people dogma.
Written and sung by Lazda, 'Callous Parting Gift' and 'Listen To Me' are Postal Service-esque caustic electro-pop nuggets. 'Lives Never Lived' proves Kid Canaveral can still unleash some face-melting guitar noise when the mood takes them while climactic closer 'Reel' is a gorgeous feedback- lashed triumph of machine music with a very human heart.
SIDE A
Gun Fhaireachdain

First We Take Dumbarton

Tragic Satellite

Ten Milligrams

Callous Parting Gift

Pale White Flower
SIDE B:
Lifelong Crisis Of Confidence

Listen To Me

From Your Bright Room

Twenty Milligrams

Lives Never Lived

Reel