Monoganon - Killmens (LP / Tape)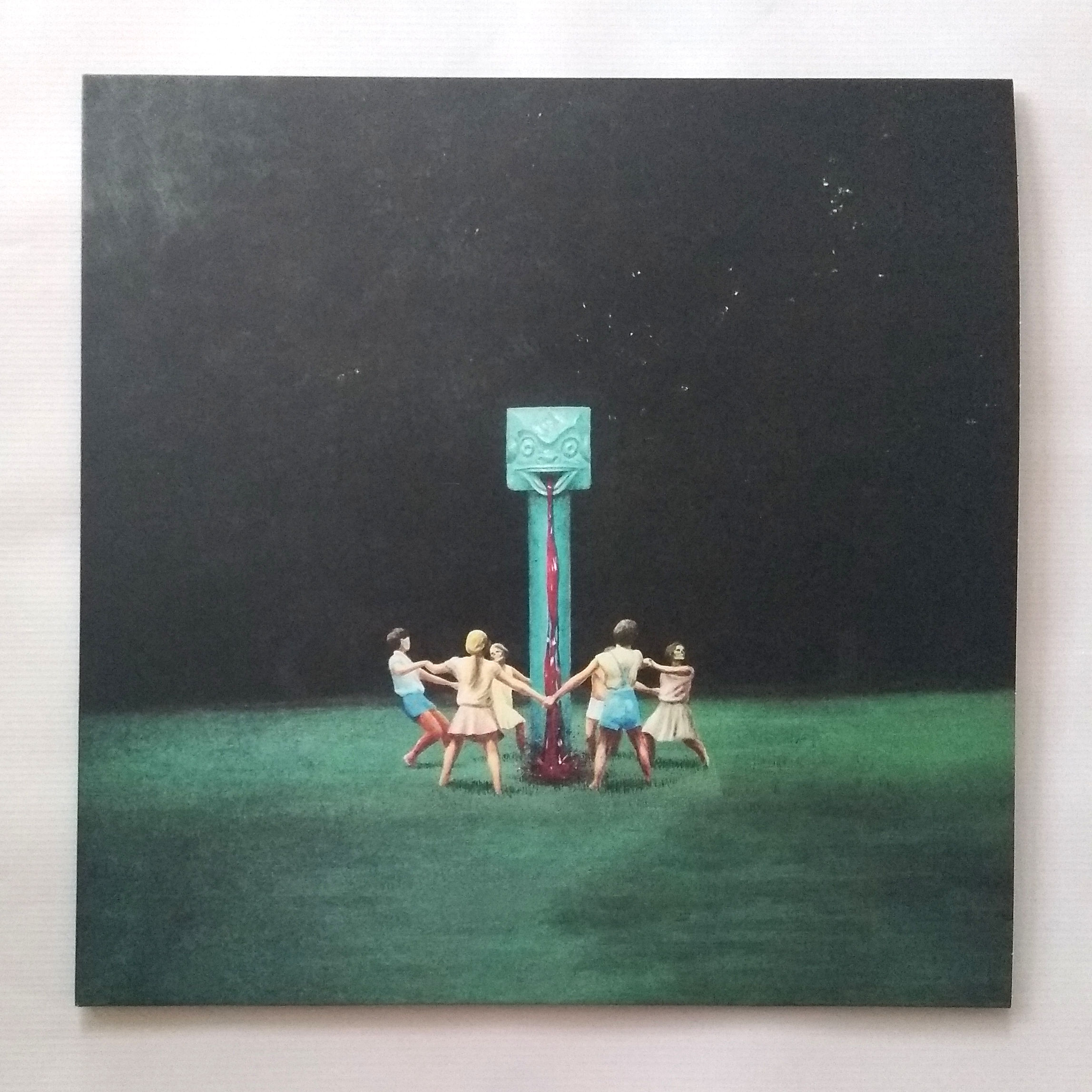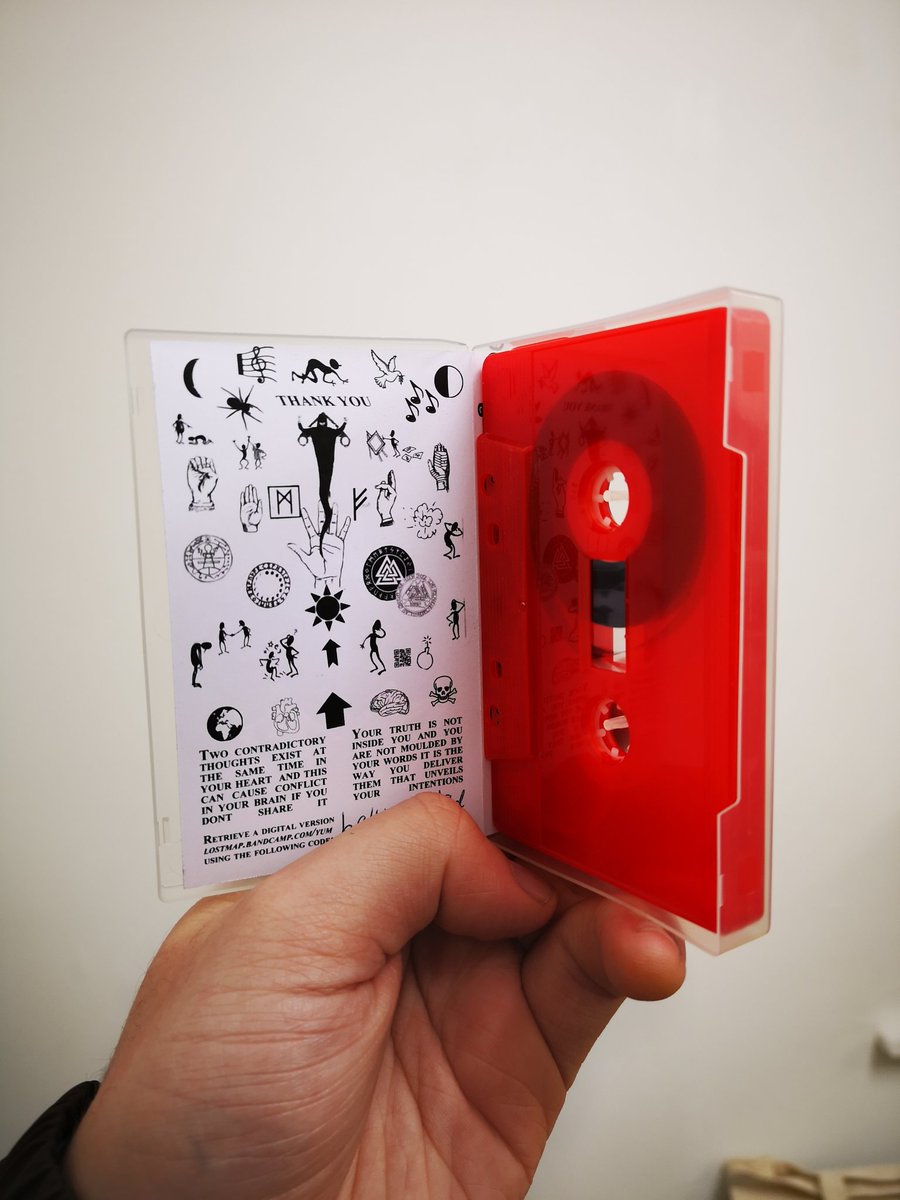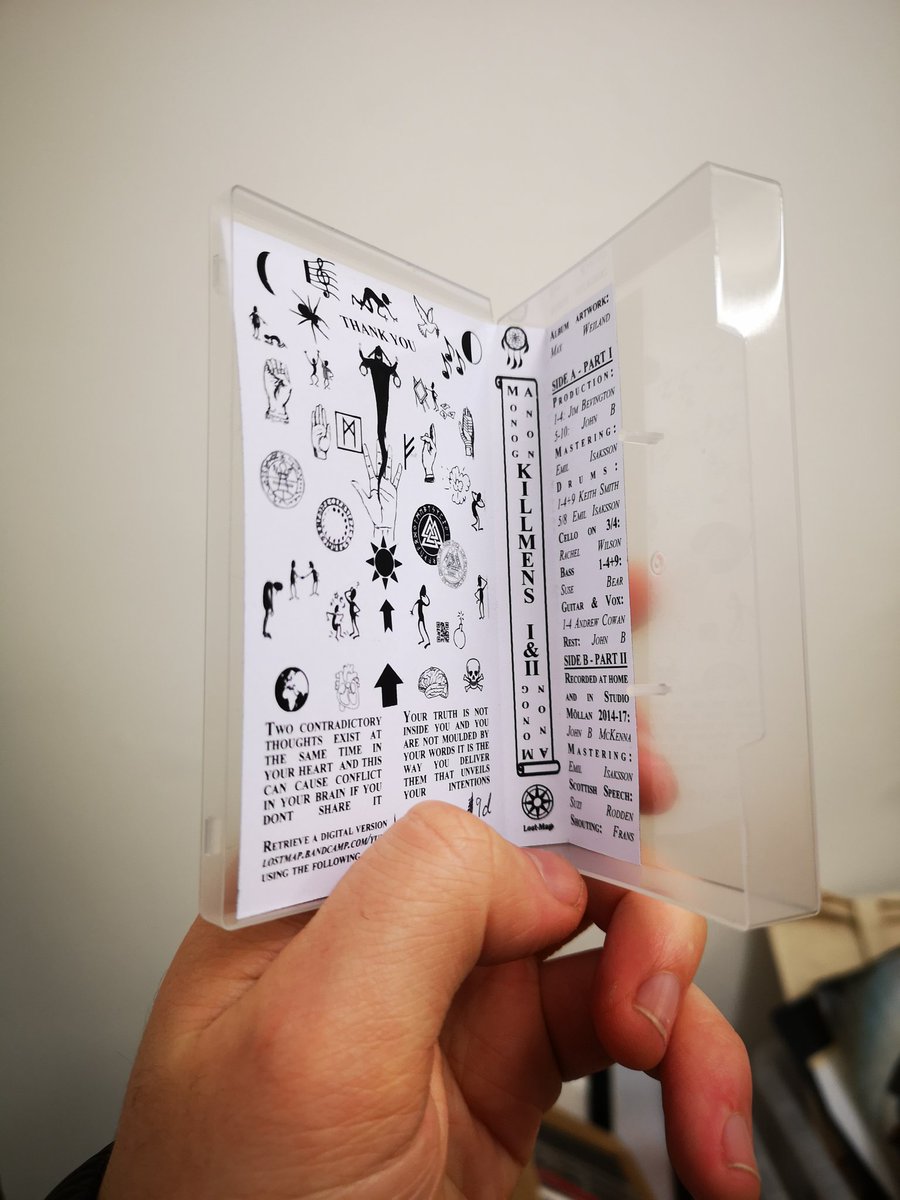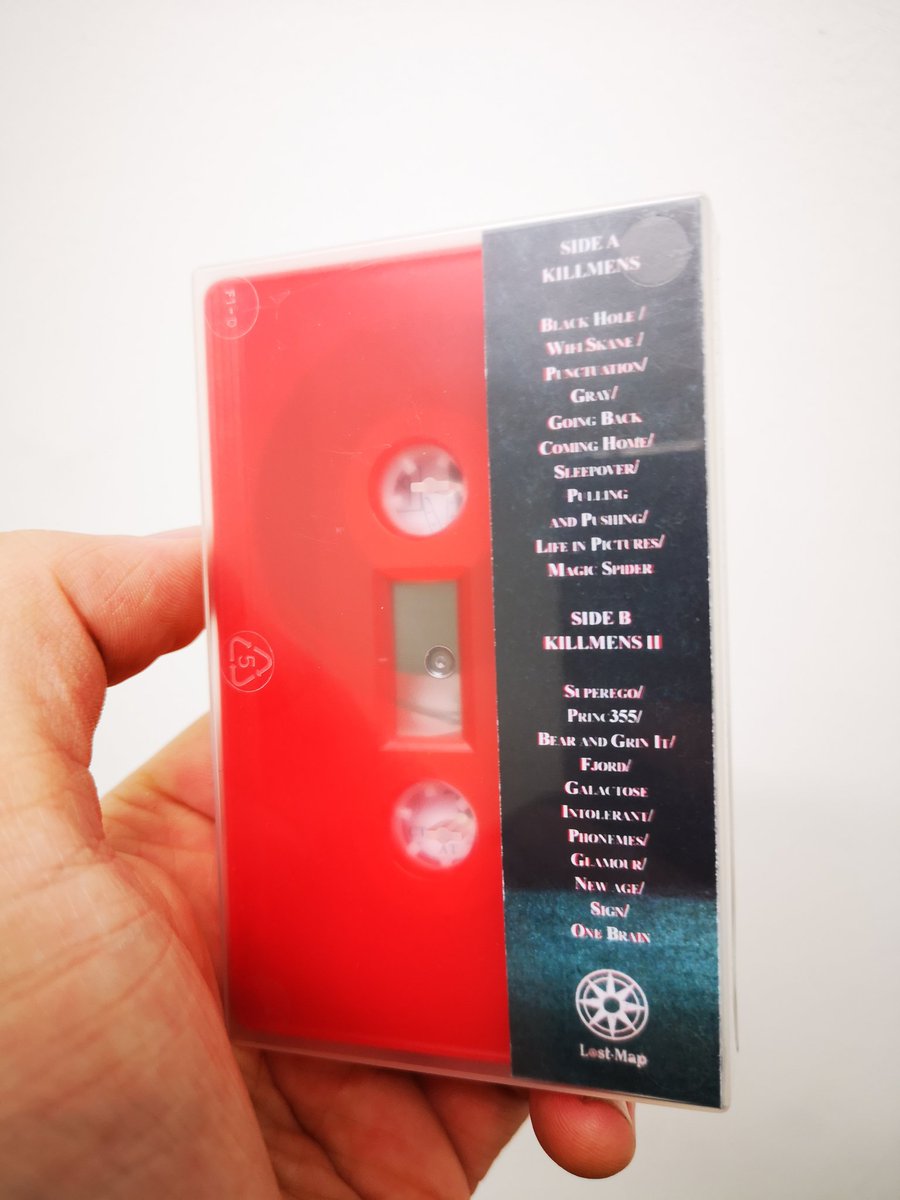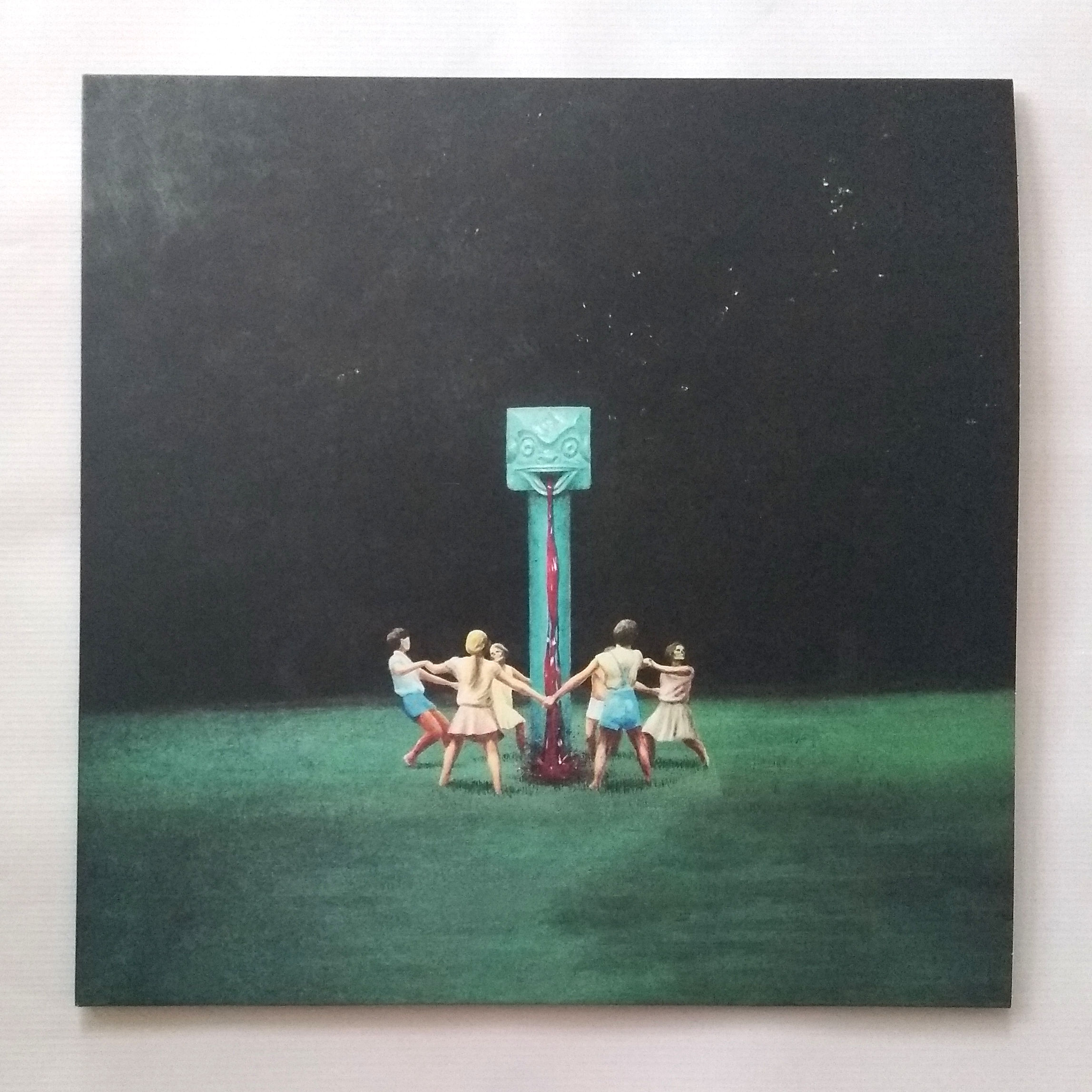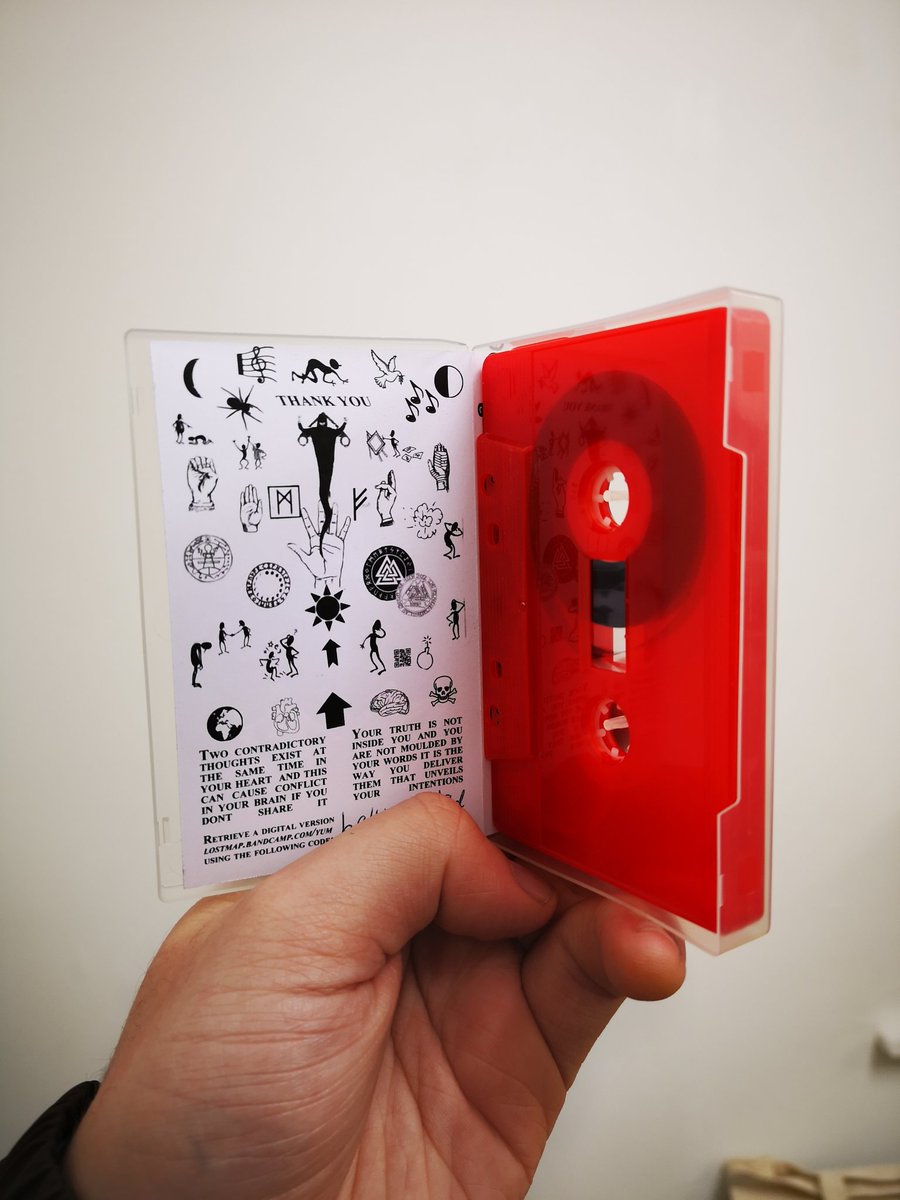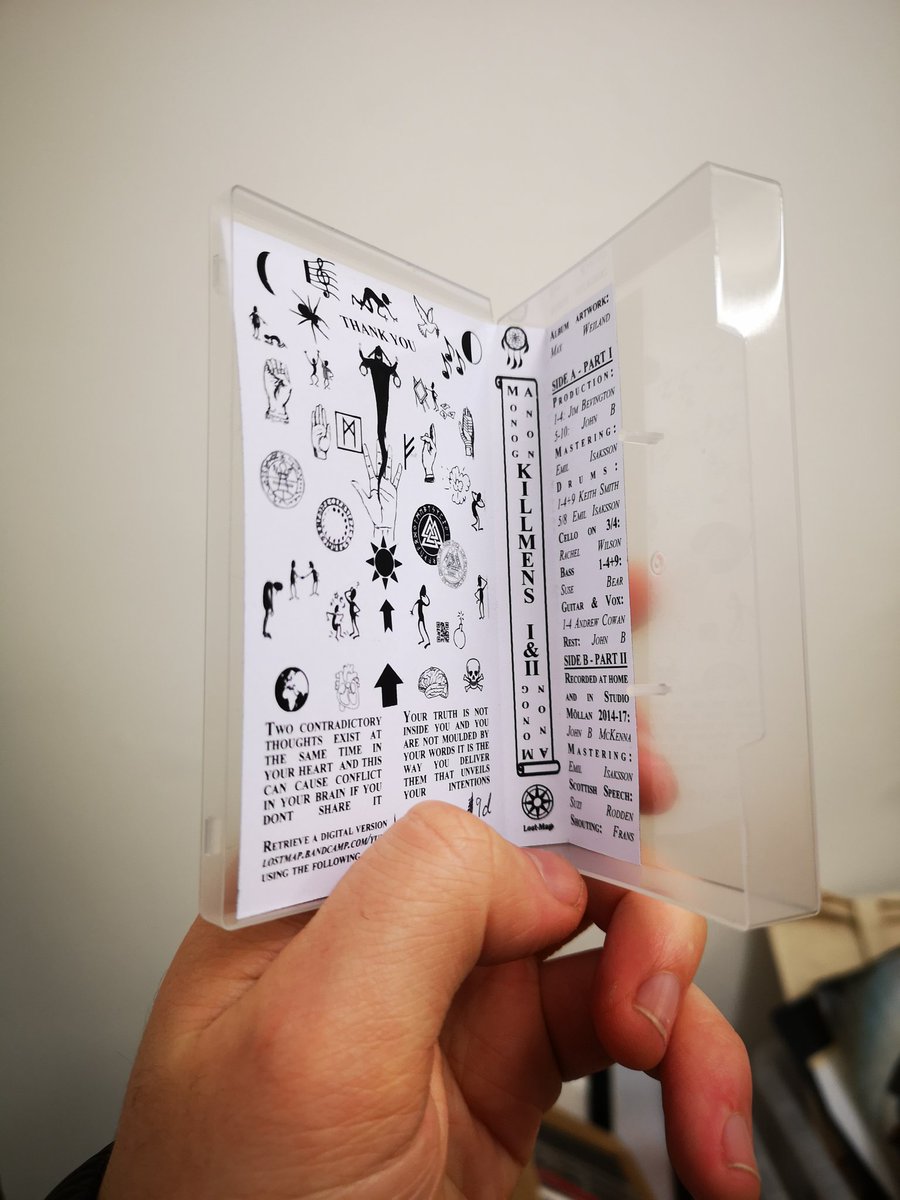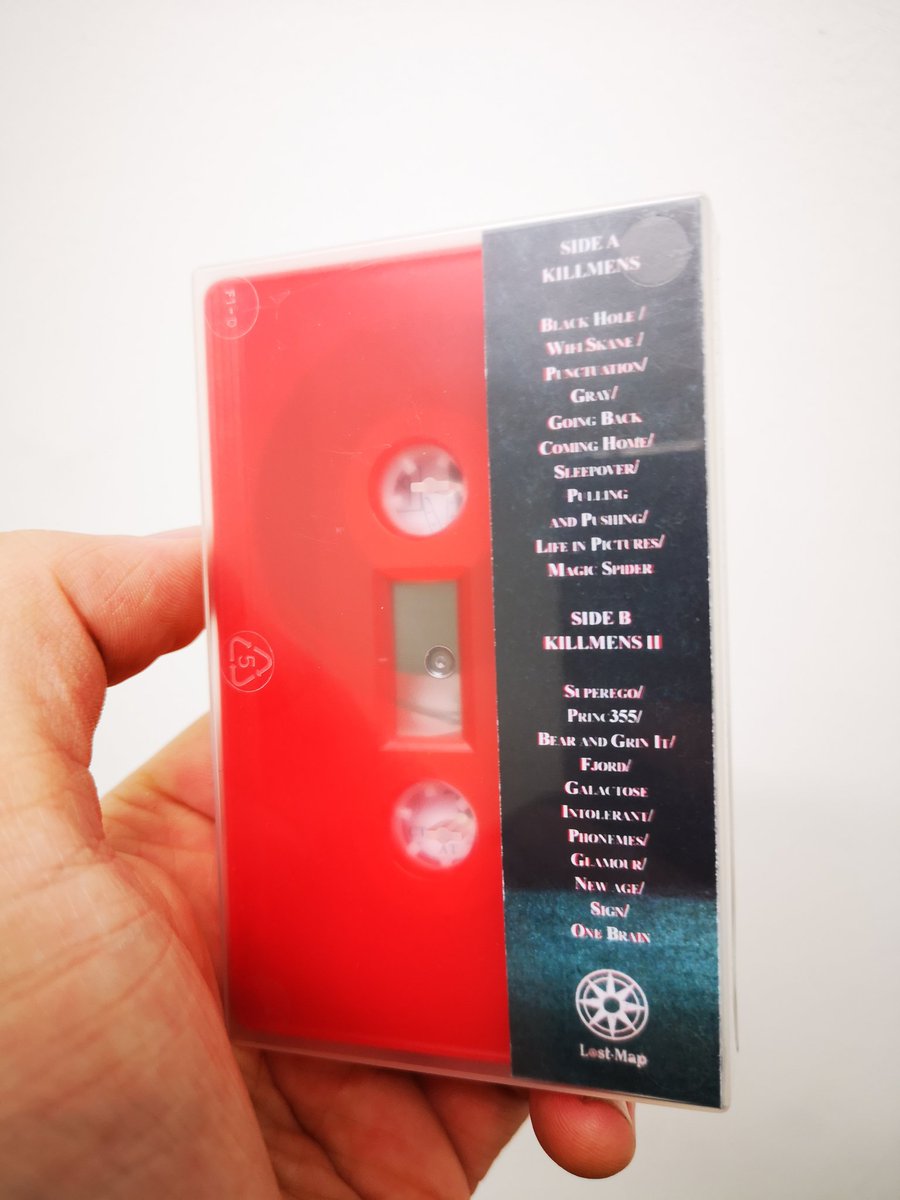 sale
Monoganon - Killmens (LP / Tape)
KILLMENS … +… KILLMENS II... the brand new album from MONOGANON
Released 19th November 2017 … AND AGAIN … on 19th November 2018.
Comes on translucent teal-blue vinyl LP with download code, and an accompanying magazine (not pictured) …. AND ALSO AVAILABLE … as a new cassette tape.
THE CASSETTE VERSION IS NEW FOR 2018, AND CONTAINS AN ENTIRE NEW 10 TRACK ALBUM ON SIDE B, KILLMENS II.
EXCLUSIVE BUNDLE AVAILABLE ... You can purchase KILLMENS on LP (with download + magazine) + the cassette version for £20.
Killmens is the incredible new album by Monoganon, AKA Malmö, Sweden based Scottish singer-songwriter and multi-instrumentalist John B. McKenna and friends. Initiallly released on November 19, 2017 – International Men's Day (see explanation for that below) – on vinyl and digital formats, it's the long-awaited follow-up to the critically-acclaimed F A M I L Y, which was the very first album released on Lost Map Records back in autumn 2013. The video for the first track to be previewed from Killmens, titled 'Black Hole', is available to watch and share, below.
Recorded in different phases between Glasgow and Malmö and additionally featuring playing from Andrew Cowan (guitar), Suse Bear (bass), Keith Smith (drums) and Emil Isaksson (more drums), Killmens was whittled down from an initial cathartic creative outpouring of 24 songs in total, to a tight 10 track mini-odyssey surveying such diverse subject matter as macho-loathing, male menstruation, an out-of-body experience during an armed robbery, new and old relationships, expanding horizons, shifting identities and doing experimental things in the bushes with other boys as a boy. You'll hear traces of everyone from Radiohead to Flaming Lips, Deerhoof and Julian Lynch in John's slanted, textured, atmospheric, strange, beautiful and illogically melodic art-pop songs. But the way he pieces together his mosaics of outward experiences and inward reflections and revelations, always mindful of never entering a comfort zone, is singularly his own.
"A lot of my songs seem to start as a sort of exercise or challenge," John comments. It's a philosophy he extends to his live shows too, which can range from standard full four-piece live band or solo acoustic gigs, to VHS video performances, which see John wander around the room promenade style with a microphone, dressed in a kind of superhero costume, giving strange votive offerings to audience members and singing along to audio-visual versions of songs beamed onto a projector screen. They're as much performance art pieces as traditional concerts, and they're like nothing you've ever seen.
Of his decision to release Killmens on International Men's Day, John comments: "I'm looking to admit to then destroy basic masculinity so more people can form better, complex and nuanced social-identities. Basically I just want to troll some men's rights activists."
ADDENDUM: The vinyl edition of Killmens contains a hidden QR code in the artwork, which takes listeners to a secret page on Monoganon's website. To commemorate the fact that literally ZERO people discovered this QR code, Lost Map are releasing a limited edition cassette tape version of the album on International Men's Day 2018. A cassette which contains the entire hidden album - 10 brand new tracks - on Side B.
TRACKLISTING
Side A
Black Hole

Wifi Skåne

Punctuation

Kissing

Gray
Side B
Going Back and Coming Home

Sleepover

Pushing and Pulling

Life in Pictures

Magic Spider
KILLMENS II
Superego

Princ355

Bear and Grin It

Fjord

Galactose Intolerant

Phonemes

Glamour

Newage

Sign

One Brain