Rozi Plain Bundle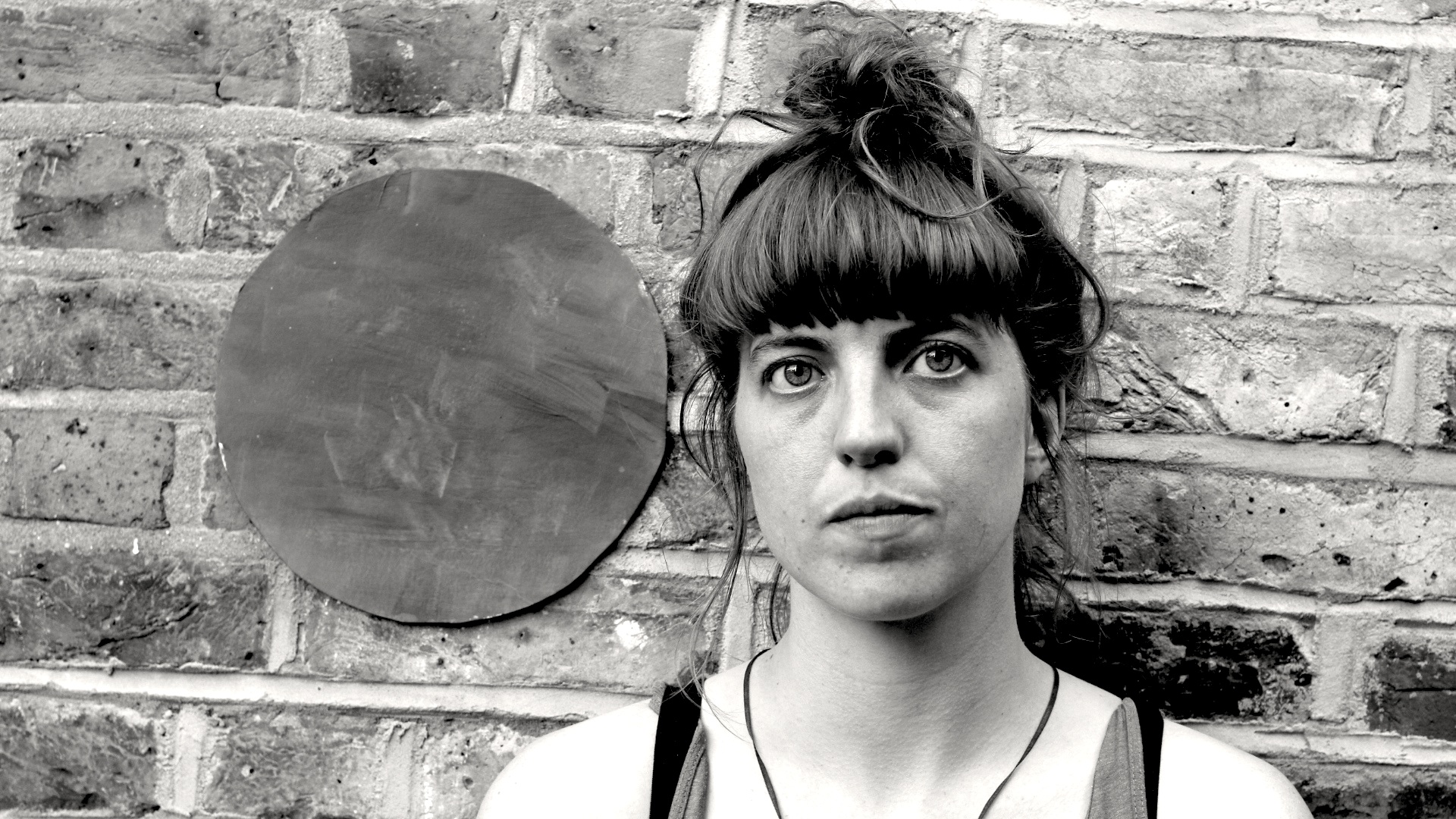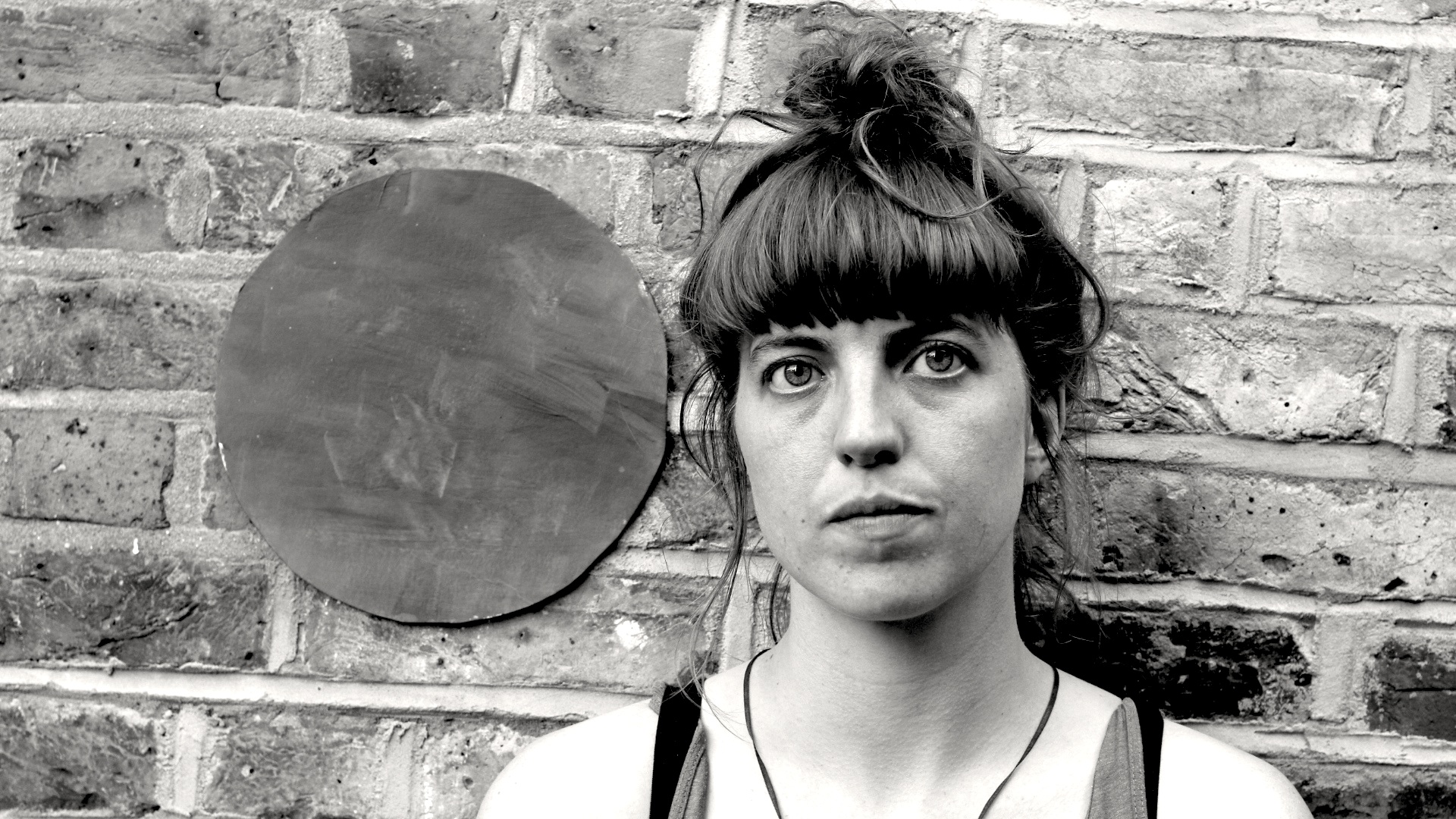 sold out
Rozi Plain Bundle
Hullo newsletter subscribers!
With the exciting news that Rozi Plain is to release her new album on Lost Map later this year, we thought we'd take the opportunity to bundle together her back-catalogue. So, whether you are a newbie, or looking to fill gaps in your collection ... or if you fancy giving someone the gift of some incredible music ... you can purchase the whole lot at a nice price.
ROZI PLAIN - Inside Over Here
10 track CD album, released in 2008
ROZI PLAIN - Joined Sometimes Unjoined
10 track CD album, released in 2012
ROZI PLAIN / RACHAEL DADD - 'Jogalong' / 'Strike Our Scythes'
7" split single, with download code, released 2014
All of these are bundled together for just £11.99. BARGAIN.