Tuff Love - Dregs E.P. (10")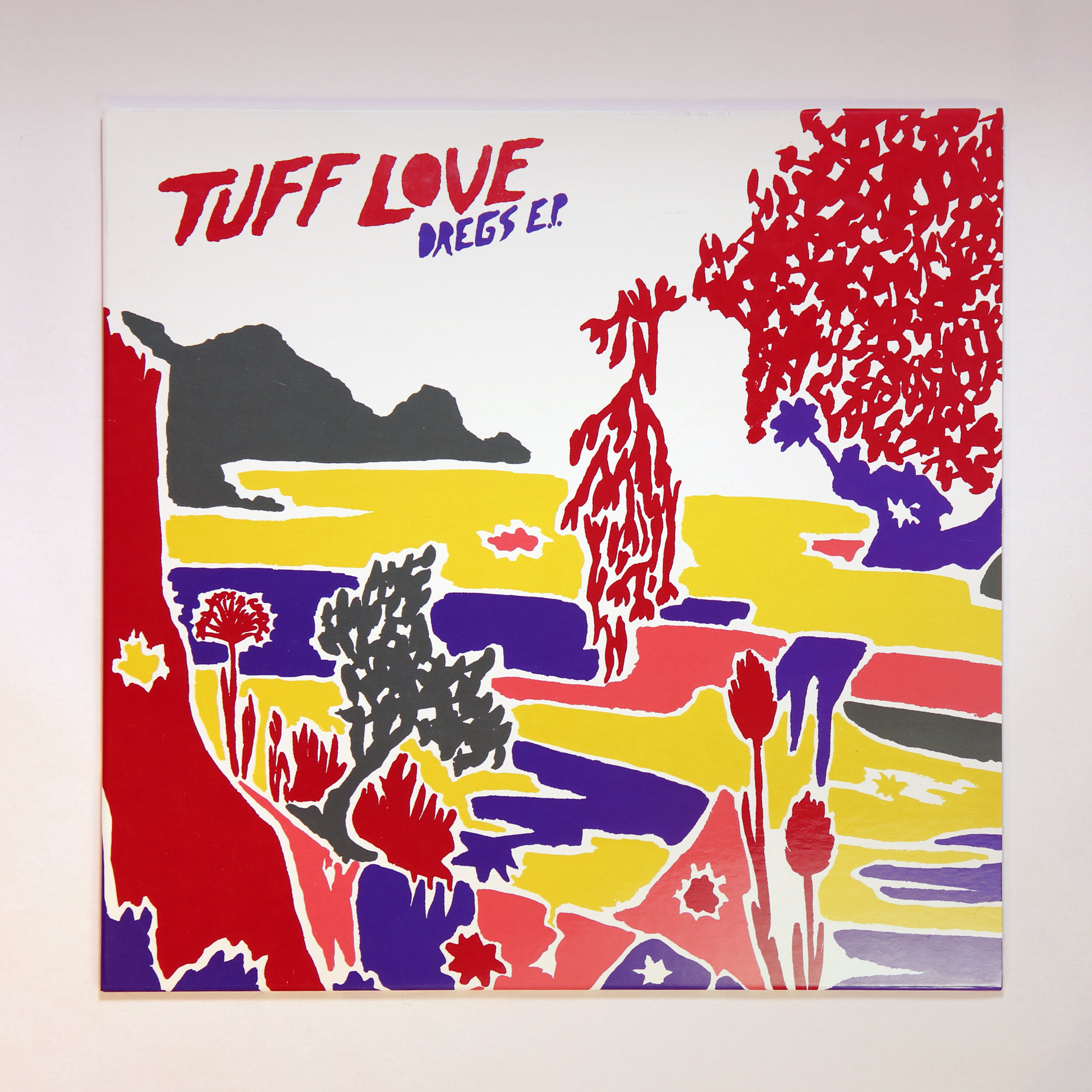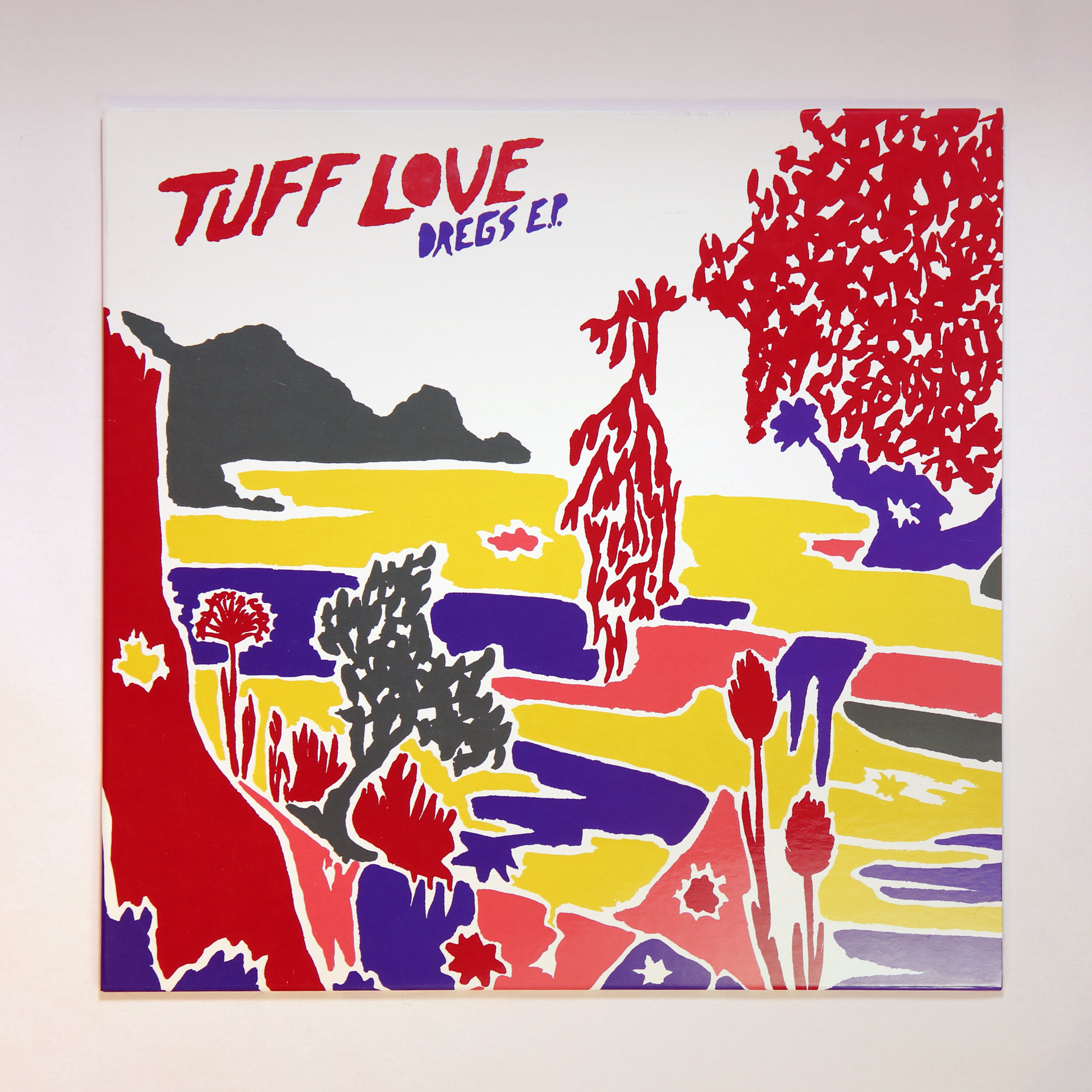 Tuff Love - Dregs E.P. (10")
The third Tuff Love EP on 10" yellow vinyl, with download code + lyric map!
Completing their triumphant trio of introductory EPs, one of Scotland's most exciting new bands, Tuff Love released their new EP Dregs on Nov 6th 2015 via Lost Map Records.
The follow-up to the critically-acclaimed, sold-out and for the foreseeable future digitally deleted EPs Junk ("the makings of a very special band" –DIY Mag) and Dross ("they're a hell of a prospect" – The Skinny) as well as the Record Store Day7" single 'Groucho' ("a windstorm of fuzzed-out, sun-bleached exuberance" – Line of Best Fit), Dregs is the latest, most confident-sounding and most compelling product of their increasingly sophisticated homespun craft – lo-fi in ethic but not in sound. From the distorted jangle of 'Duke', through the snapping 'Crocodile' with its wonderfully wonky outro organ solo and on to the woozily waltzing 'Carbon', Dregs is solid gold irresistible listening from first to last.
TRACKLISTING
Duke
Crocodile
Threads
Amphibian
Carbon