V I S I T ▲ T I O N S | Series 01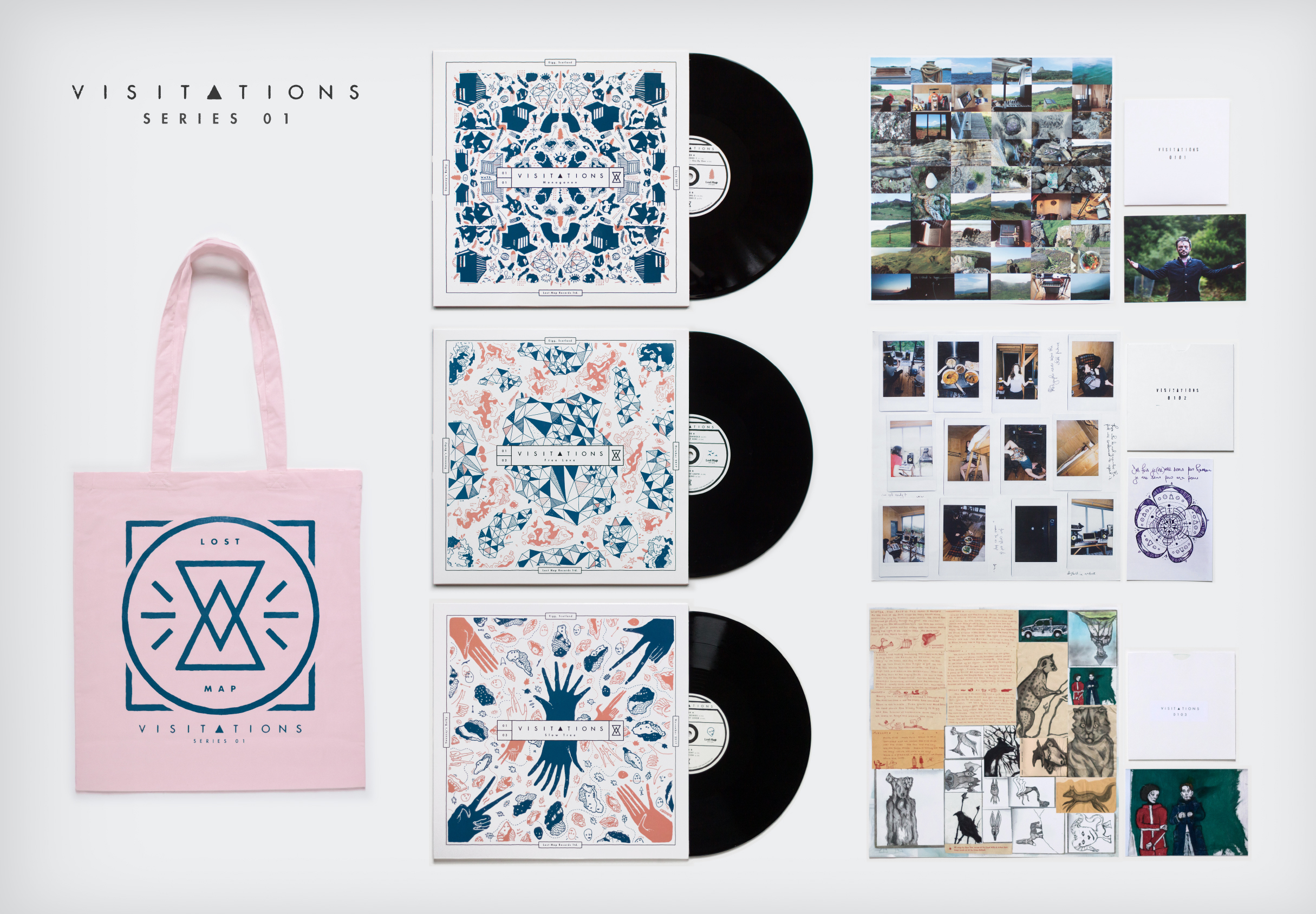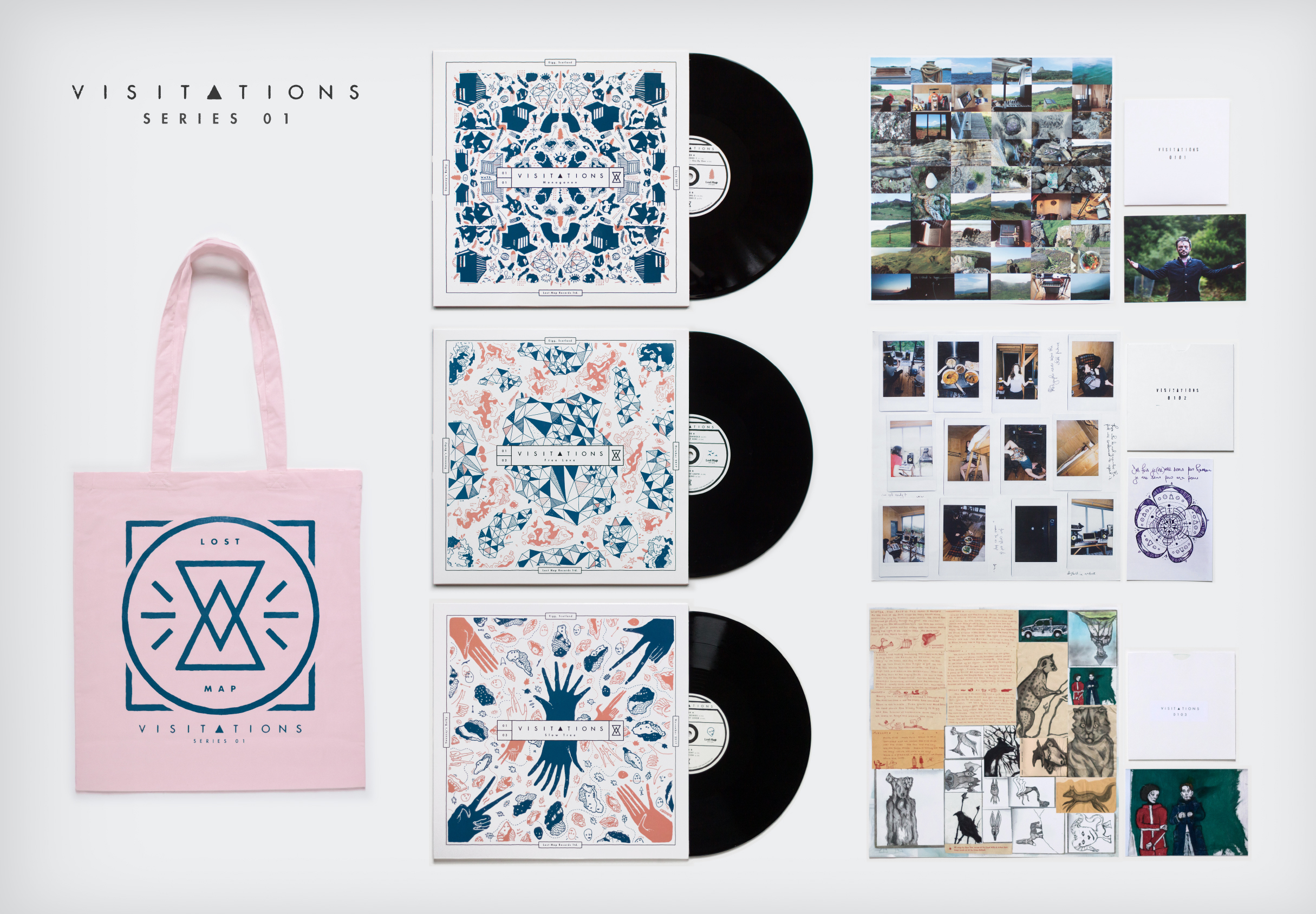 V I S I T ▲ T I O N S | Series 01
Physical subscribers will receive 3 EPs pressed on 12" vinyl, one from each of the artists who have taken part in Series 1 - Monoganon, Free Love and Slow Tree. The vinyl is housed in an extra-glossy sleeve, with a customised design by David Galletly, and an insert with artwork and photos taken by the artist during their stay. Each package will come with a CD copy (often with bonus tracks), as well as a printed postcard with download code for all the audio and photos taken during the project.
Digital subscribers will receive a printed postcard with download code for each EP package in the series, containing all the audio, and photos / artwork by the artist.
ALL subscribers have the option to join an exclusive mailing list which will contain up-to-date news on the project, as well as regular discounts on our live events and release catalogue.