eagleowl - this silent year (CD)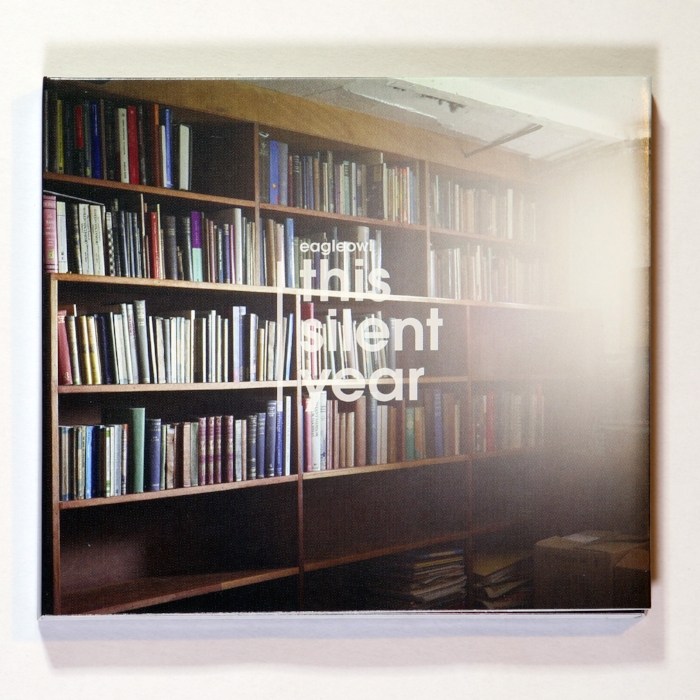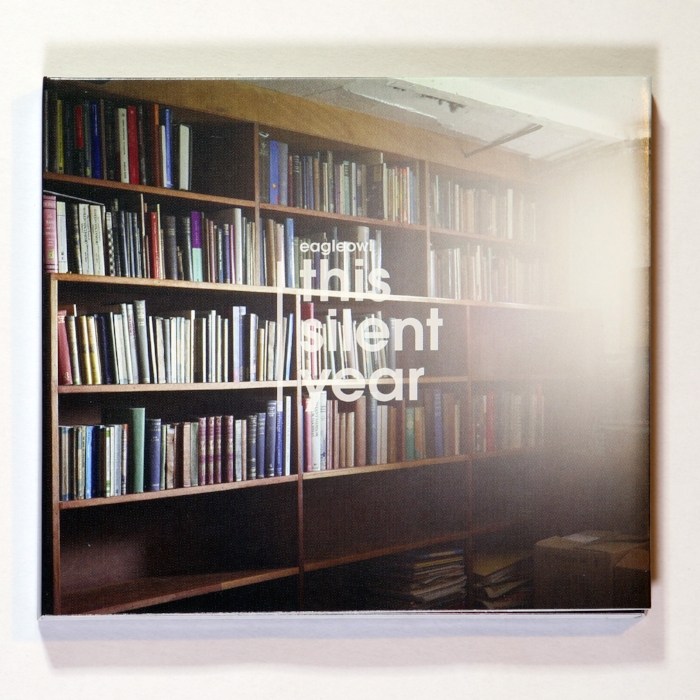 eagleowl - this silent year (CD)
Written and recorded over the course of two years, and co-produced by the band themselves together with FOUND's Tommy Perman, this silent year is the strongest and most cohesive statement yet as to why eagleowl are one of the gems and keystones of the Edinburgh and Scottish lo-fi independent music scene.
These eight songs essay lost love's dying embers with a peculiar warmth and elegiac beauty to give shivers to your shivers. Be it in the incrementally layered melancholy of 'forgetting', or 'summerschool's' lazy lament for youth's formative first fumblings. Or in the Cliff Richard-riposting chorus to 'it's so funny', which finds caustically ribald humour in the sad fact of their being harder things to keep up when relationships go impotent than simple conversation.
LOST MAP CAT NO:
CD - LONG 00°8 23'6.2014"
VINYL - LONG 00°8 13' 5.2013" - SOLD OUT